Absolut loves limited editions and now has a new design by an independent artist to take up. Daniel Brokstad, a photographer and graphic designer from Melbourne, Australia has developed a bold visual work — Absolut Madness and Absolut Insanity — for the vodka brand, which is surely to be adored by the brand's fans.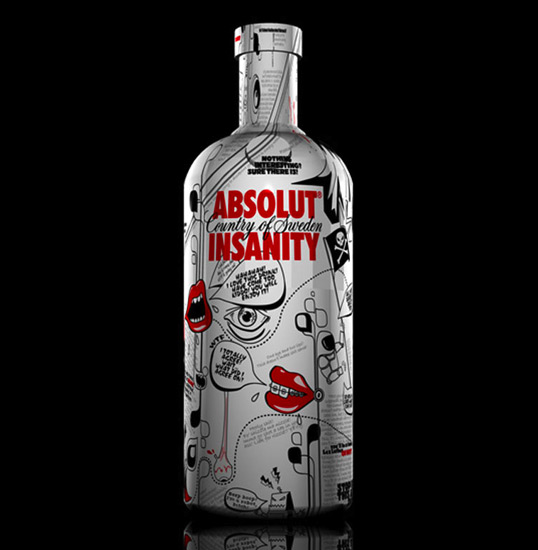 "I made an alternative design to the Absolut Vodka series, mine being Absolut Madness and Absolut Insanity. I spent ages finishing the bottle design, not to mention this was the very first time I started working with 3D models and rendering the bottle with the design," tells the artist.
Who knows, maybe, it's a start of the "emotional" series, which will follow the "cities" line.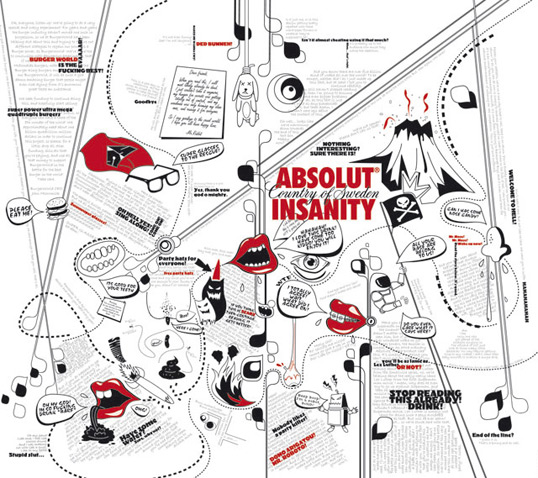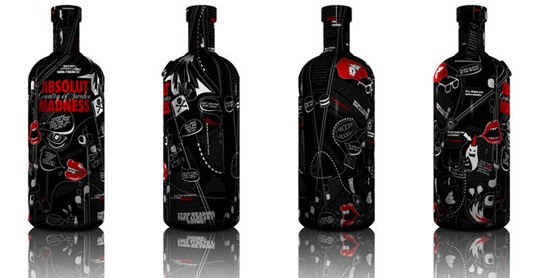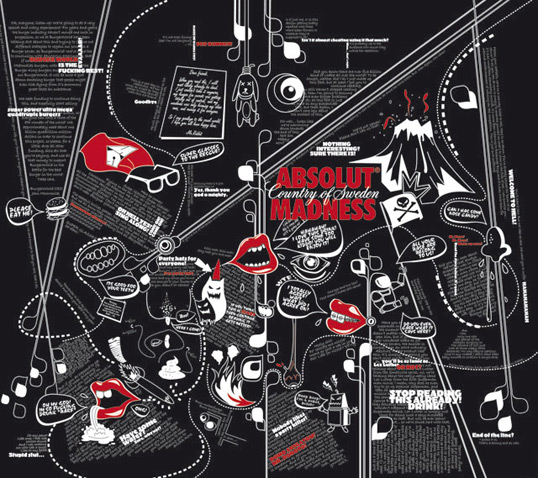 Via Lovelypackage