Fiat Brazil to Unveil Its First User-Generated Concept Car
Fiat wants the concept of its new urban model to be inspired by Internet users' ideas. Continuing the celebration of 30 year-presence in Brazil, the auto maker encouraged consumers to take part in developing the new Fiat Mio (FCC III) model, which is positioned as a car of new generation.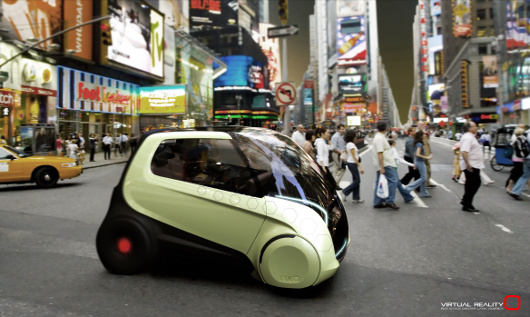 The festive ad campaign included the "Fiat 30 years, inviting you to think about the future" project launched in 2006, in which Fiat asked internet users to tell how (in their mind) the brand will be evolving over the next three decades. The consumers could use text, video or audio to outline the future of the Italian car maker portfolio. Following their insights, Fiat Brazil Style Center developed FCC I (Fiat Concept Car I), then came up with FCC II, an eco-friendly car, and finally, last year, the company started making the third model, which encompasses all the ideas and previous developments.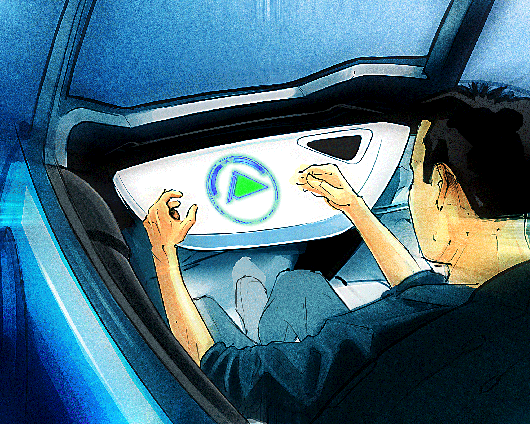 According to the company's description, "the Fiat Concept Car III is the result of the interpretation given by our designers, engineers and researchers, based on all the discussions, suggestions and analyses given by the 14 thousand registered participants." While developing the concept, the team processed suggestions submitted by people from more than 40 counties—as a result, the new model is "an agile, safe, comfortable compact car with new solutions for inner-city traffic, with a pollutant free engine and the capacity for updates, personalization and configuration changes with cutting edge interface among the cars and its users." Fiat invites new participants to make their contribution to the project by helping spread the word about the new model.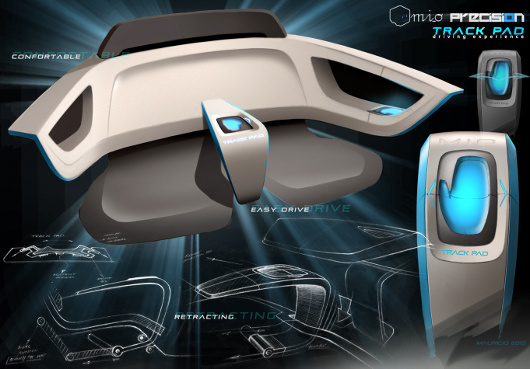 The FCC III will be on display at São Paulo Auto Show 2010 (October 27—November 7), but it still remains unclear when and where the concept will be turned into a real vehicle.