Levi's: "Guy Walks Across America"
Levi's has sponsored this week's YouTube hit, a simple yet great video called "Guy Walks Across America" to promote its new line of jeans and make a contribution to its portfolio of great commercials. The title of the ad (which doesn't look like a promotion at all) tells all about the plot—Mike, a young man wearing brand-new jeans from a recently launched collection of Levi's, goes on a walk trip along the roads of the USA, starting in New York and finishing in San Francisco.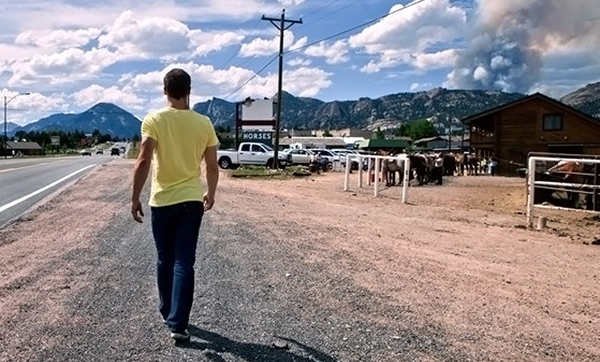 The historic journey started on June 17 from the Brooklyn Bridge and finished on July 1 at the Golden Gate Bridge. During these two weeks of this cross-country tracking, 2,770 still frames were made by Canon EOS 5D Mark II camera to be later used for the video, which was developed with the help of stop-motion and time-lapse techniques. The result was really worth the effort of the Conscious Minds agency and director Sam Griffith: in less than seven days, the awesome viral video was watched more than 500,000 times on YouTube. Those, who want to see the route, can find it here on Google Map, where the creative team marked and pinned the most interesting places Mike was walking through.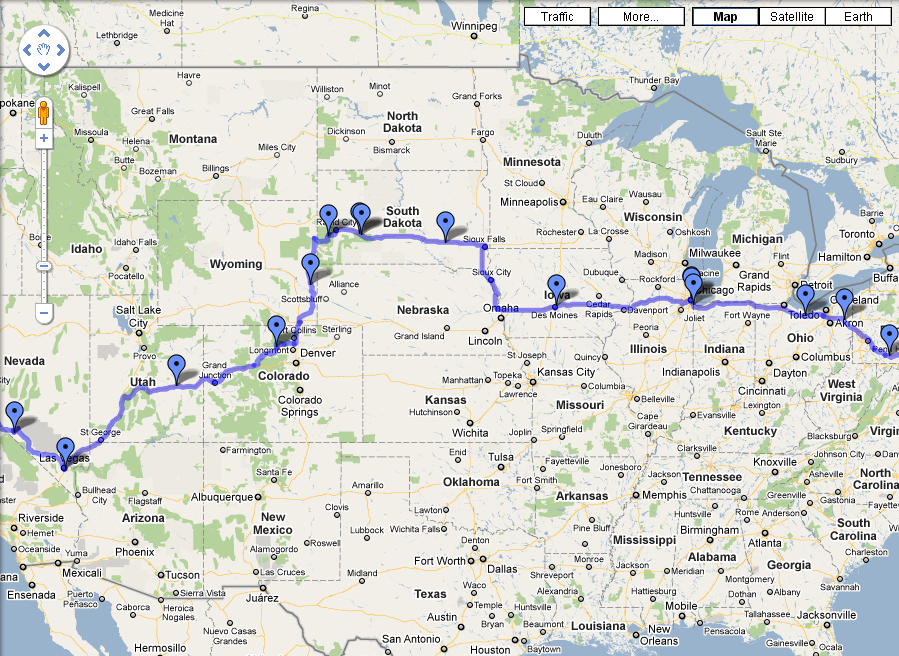 "We came up with the concept and idea ourselves and pitched it to Levi's to get a sponsor to help fund the project. They loved the authenticity of the project and our pioneering spirit and provided us with a sponsorship to execute our vision," commented said Blake Heal, VP of Development for Conscious Minds, in an e-mail to AdFreak. He also added that Levi's "covered gas, food and production resources—and of course 501s for the whole crew," without saying anything about the money aspect.
The new viral has much in common with another YouTube hit "Where the Hell is Matt?" released back in 2008. The two-year old video, sponsored by Cadbury, features a guy, who travels around the globe and dances with local people.