Nestlé Nespresso to Unveil Kazaar Limited Edition 2010, the Strongest Coffee in the 16 Grand Cru Line
This fall, Nestlé Nespresso will add a new coffee, Kazaar Limited Edition 2010, to its 16 Grand Cru portfolio. This product is unique thanks to the unprecedented scorching intensity of the blend as well as the savory mix of two sorts of Robusta and one Arabica coffee from the South and Central America.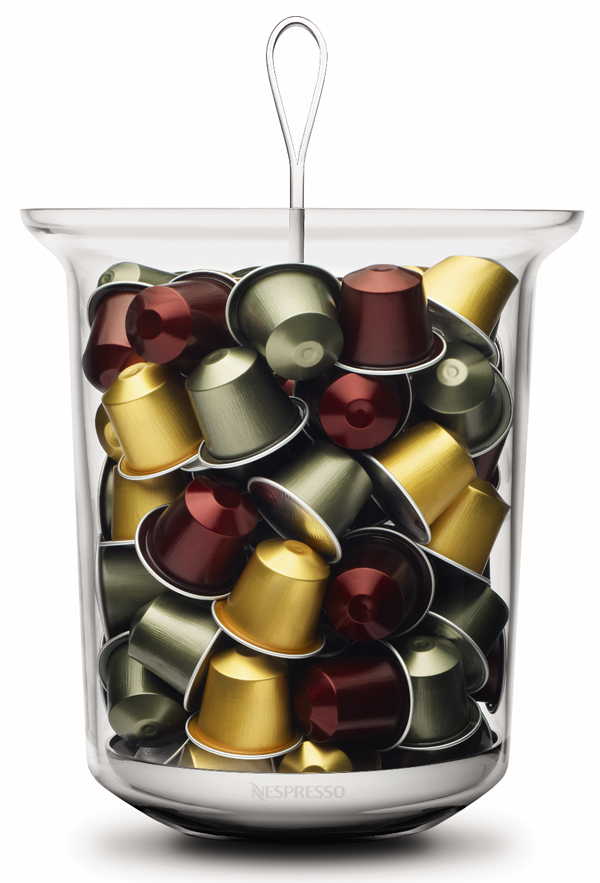 Until recently, Ristretto with its 10th level of roast was the strongest coffee in the Nespresso 16 Grand Cru line, but with the arrival of the new product is had to move to the second place in this rating. To create the exclusive Kazaar Limited Edition, Nespresso experts roasted the beans at the maximum 12th level.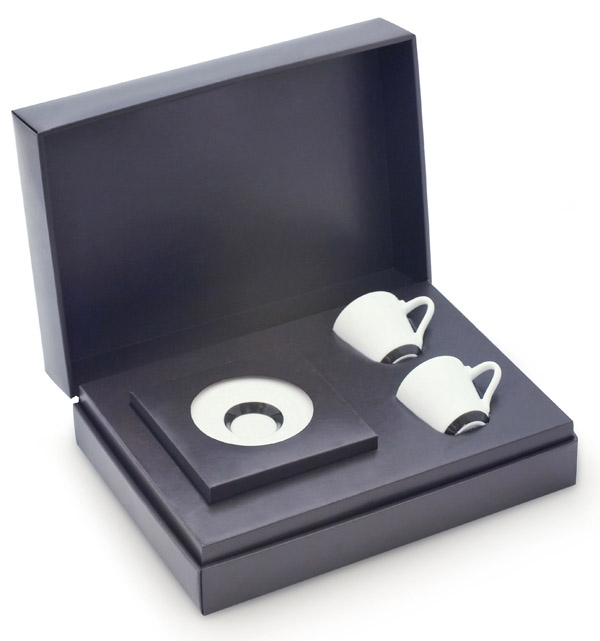 Exclusively for the Kazaar Limited Edition, Nespresso collaborated with famed French interior-designer Andree Putman to develop the white Ritual Collection, which included elegant ristretto cups and refined saucers, perfect for tasting the new coffee.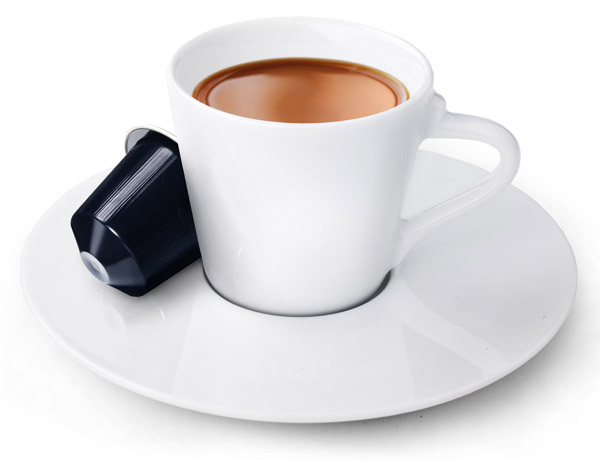 Kazaar Limited Edition will come to the Nespresso club and boutiques in September 2010.