Diageo introduces the VAP-packaging for its major brands
Diageo, the world's leading spirits, wine and beer company, is adding an environmentally friendly element to gift giving this upcoming holiday season.
For the first time ever, Diageo brands such as Crown Royal and Captain Morgan, will include value added packaging (VAP) in the United States comprised of 100 percent recyclable materials this holiday.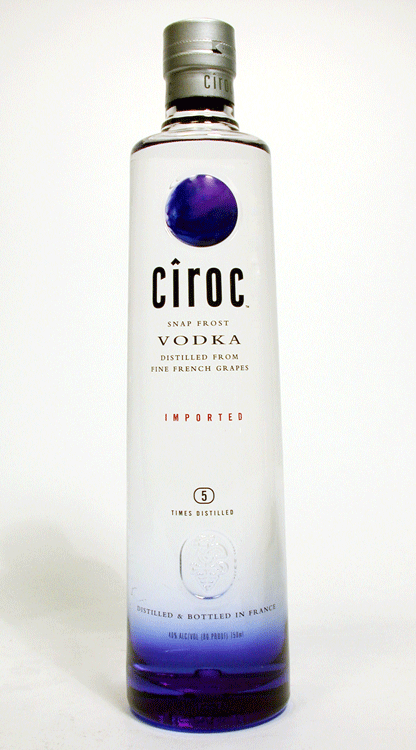 Printed outer cartons will have a custom graphic that lets consumers know the packaging components are completely recyclable.  "High quality spirits like Crown Royal or Ciroc Vodka make great gifts and recyclable value-added packaging adds something special in more ways than one," said John Council, President, Diageo Supply Americas.
"Reducing waste to landfills is one of the world's most pressing issues and we are committed to doing our part by implementing innovative initiatives such as his."
Some of the premium brands that will feature the new packaging are Crown Royal Reserve Brands, Ciroc Vodka, Jose Cuervo, VO, and Captain Morgan.
The VAP initiative comes on the heels of Diageo's announcement of a joint venture in bioenergy facility in Scotland which will generate renewable energy that will power the distillery from 'spent wash' – a mixture of wheat, malted barley, yeast and water – produced during distillation.
This is a global first for renewable technology and is the largest single investment in renewable energy technology by a non-utility company in the United Kingdom. Its estimated reduction of CO2 emissions is projected to reach 56,000 tons, which is the equivalent of taking 44,000 cars off the road.
Diageo also joined the US Environmental Protection Agency Smartway program for road transport earlier this year. In addition, the company will be launching the Johnnie Walker Green Award in 2009 to acknowledge transportation companies for their environmental stewardship.
Consumers should check whether recycling programs for the new packaging exist in their area.