New Campaign for MINI Countryman Introduces MINI-driven Entertainment
MINI has officially announced the launch of its marketing campaign for MINI Countryman. Perhaps, for the first time in the history of automotive industry, a brand-new car gets  so close to a prospective customer. The campaign entitled MINI Countryman Wanderlust provides current MINI-owners and fans a plethora of opportunities for an ongoing relationship with the brand and its community through a number of entertainment events ranging from parties to concerts.

The first party took place April 7 in Los Angeles as Chad Marshall, a well-known surfer and manager of Mollusk Surf Shop, along with 25 of his closest friends headed to Leo Corillo State Park for a nighttime surf and beach party. Needless to say, MINI Countryman was in charge of safe and pleasant transportation as the brand provided 6 new vehicles for the event.
During April and May, MINI will sponsor 18 events in different US cities hosted by the influencers. So, the brand encourages all party-goers to share their ideas for MINI Countryman Wanderlust event at their website at www.minispace.com/wanderlust. The deadline for entries is May 27. The author of the best idea will be awarded with a 2011 MINI Countryman at the end of the campaign.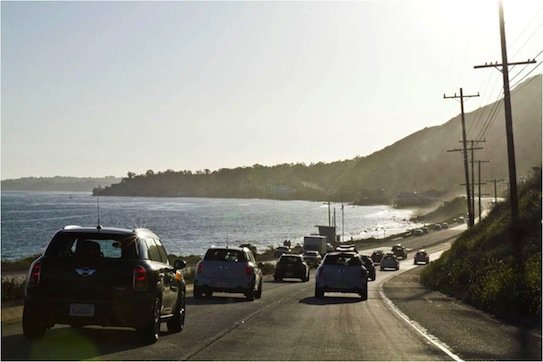 Jim McDowell, Vice President MINI USA commented on the launch of a new campaign, "The MINI Countryman embodies the Wanderlust feeling like no other MINI model. And the company is launching this interactive campaign to demonstrate how anyone, not just MINI Marketing, can take part in the fun and express what Wanderlust means to them."