Miller Genuine Draft gets new global identity from The Brand Union
Global brand agency The Brand Union this August rolled out a new international identity for SABMiller's most established beer brand, Miller Genuine Draft.
Briefed to harmonise a brand across multiple markets, The Brand Union developed strong and consistent iconography. A contemporary take on a classic beer, the revitalised design retains the iconic Miller eagle but breathes new life into it with an uplifting treatment, also embossed on the neck.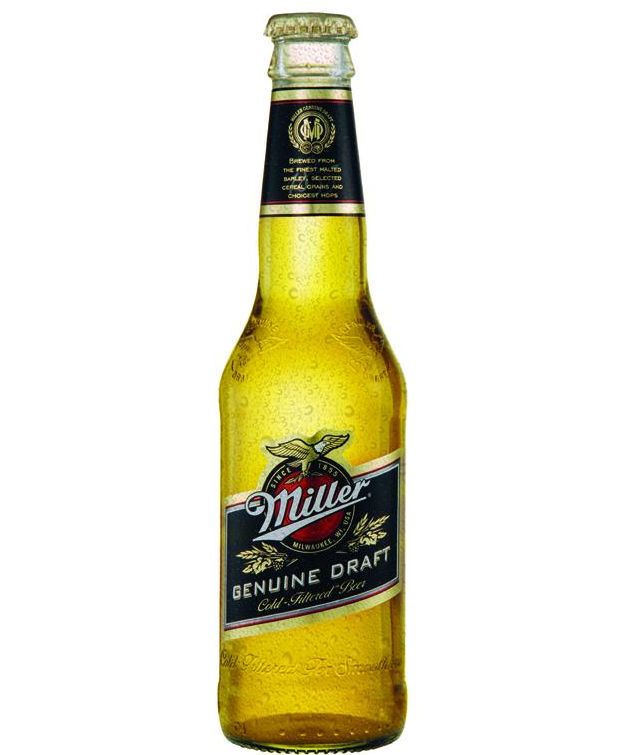 The long neck of the bottle will also feature the Miller Brewing Company crest and heritage story, applied here for quality cues. And a new colour palette sees richer blacks and reds and a fresher gold lift the primary and secondary packaging, while the overall label detailing has been simplified to deliver maximum impact and brand recognition.
First brewed in 1855 and launched to the American market in 1986, Miller Genuine Draft is produced through a pioneering filtration process that bypasses the heat treatment used by most brewers. Instead, the beer is cold filtered four times to deliver a unique fresh, easy-drinking taste experience.
Jonny Westcar, Managing Client Director for The Brand Union, comments: "It was an honour to work on such a legendary brand. Unmistakably American and unique in its heritage, ingredients and brewing provenance, it would have been a mistake to stray too far from Miller Genuine Draft's iconic identity and equity. Instead, we have refreshed the brand and supported it with comprehensive guidelines on applying its identity seamlessly across every market it occupies. This is a contemporary refresh, designed to create a powerful, unified feel for a world-famous brand."
Andy Routley, International Brand Marketing Director at SABMiller, adds: "Miller Genuine Draft is the most established beer brand in our portfolio and The Brand Union's work amplifies its heritage for a new generation. The refreshed identity clarifies the brand values and ensures that they are communicated consistently to the beer's international audience."