Wrangler Owner VF Buys Timberland for $2 Billion
VF Corporation, owner of The North Face, Wrangler,Vans, Reef, Jansport and Eastpak clothing brands is buying a footwear maker Timberland Co for $2 billion.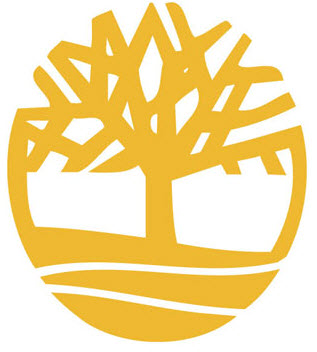 BBC says that according to VF if the deal is approved by shareholders and regulators, it should be completed by the end of September. It added that the agreement had been approved informally by the boards of both companies.
The target of VF would be a revenue growth of 10% a year at Timberland, which shares had declined 34% since early May when its results were worse than had been expected.
VF will pay $43 for each Timberland share, which is a 43% premium above its closing price of $29,99 on the New York Stock Exchange on Friday.
"We believe the unique, rugged outdoor positioning of the Timberland brand will perfectly complement the premium, technical positioning of The North Face brand," said Eric Wiseman, VF's chief executive.
Outdoor clothing was VF's fastest growing segment last quarter, with sales up 16%, so the corporation stakes on Timberland. Wiseman said the deal will give VF earnings an immediate lift. The purchase is to boost its revenues by $700 million already this year.