'Corona Save the Beach' will be unveiled in London, Berlin and Milan in December 2008
Corona Extra has launched its Corona Save the Beach project, which promotes the preservation of beaches around the world.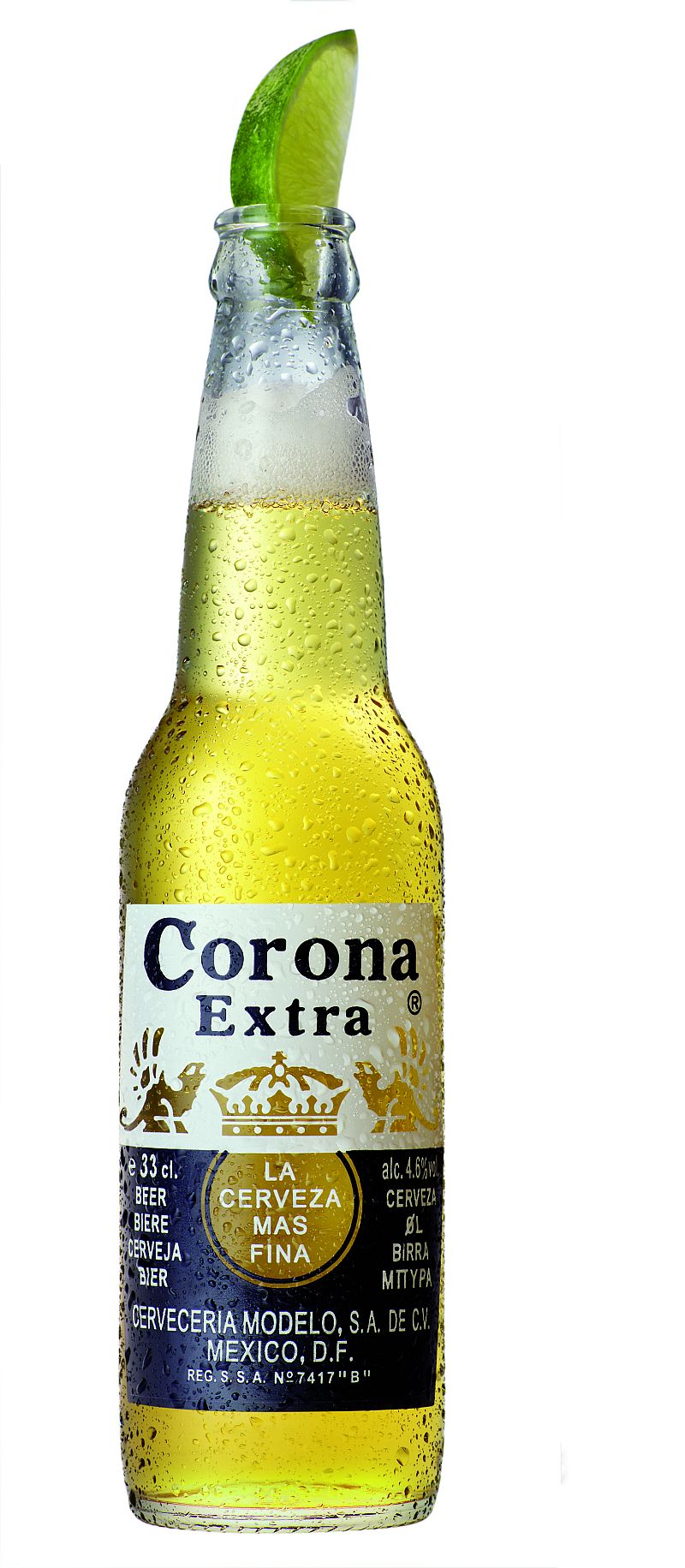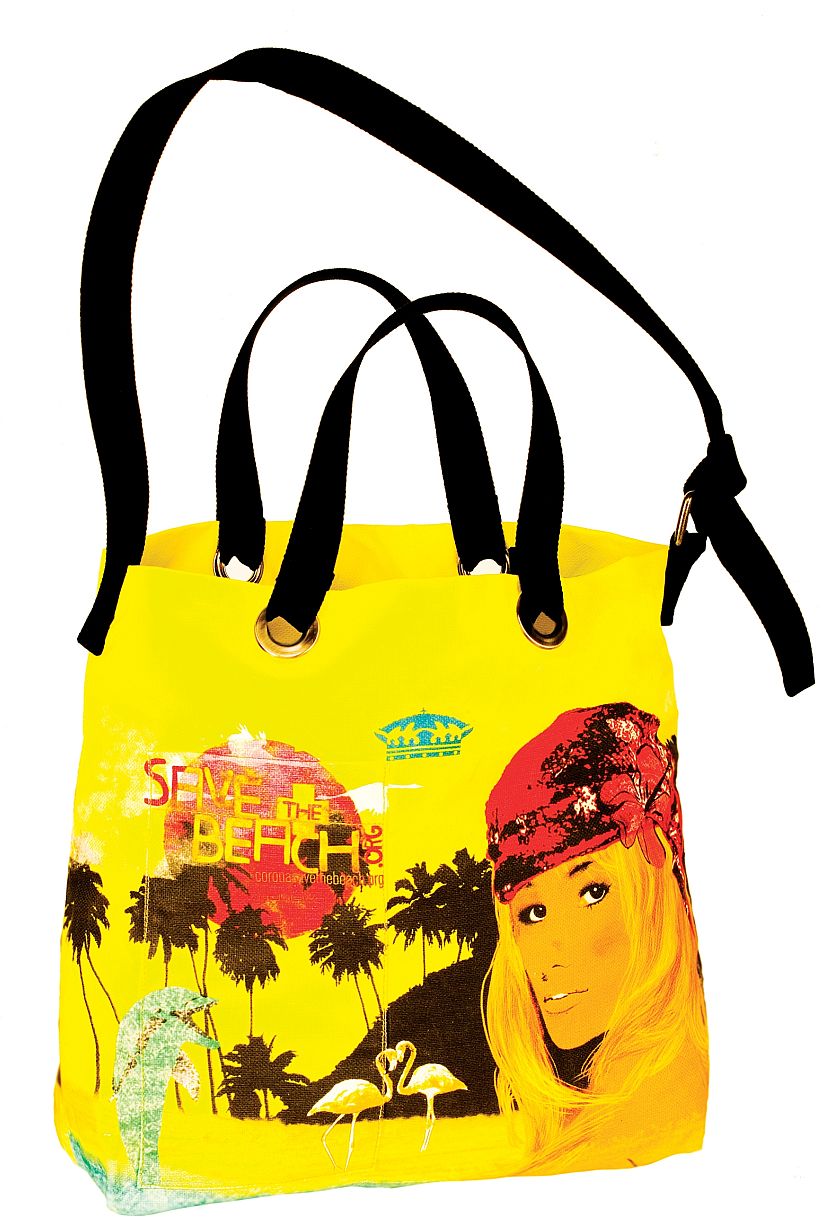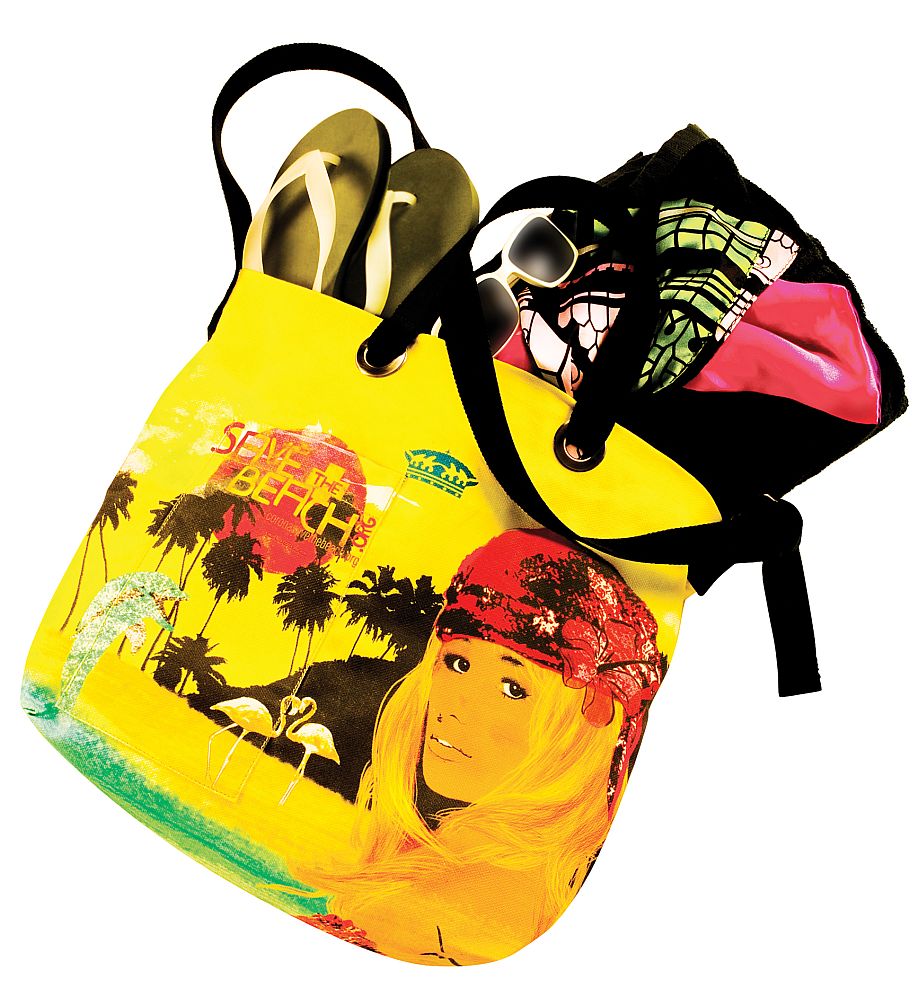 As part of the initiative, which starts this December, Corona pledges to fully recover at least one beach a year via a series of events including the Corona Beach Tour, The Tour will recreate a summer beach party in winter, and it will kick off in London on 9 December at The Circus Space Hoxton in London.
The Save the Beach project – created as part of Corona's belief that beaches should be places of relaxation and fun – will go live globally from 9 December 2008 via the website, www.coronasavethebeach.org. Visitors to the site will be able to vote for beaches they wish to save and they can also upload videos and images of beaches they wish Corona to maintain.
Corona Extra has also partnered with Custo Barcelona to design a collection of organic cotton beach bags, which will be sold for GBP 39 each. The money raised will go towards the preservation of the beach, as chosen by the public.