Nestle cuts Christmas footprint
Nestle hopes to reduce its Christmas footprint by 150 tonnes this year by reducing the amount of packaging used in its Christmas selection boxes.
Andy McQuade, Nestle Confectionery's seasonal brand manager said that "while the number and size of chocolate bars in selection boxes remain the same as in 2007, the packaging is 40% smaller and 25% lighter than last year".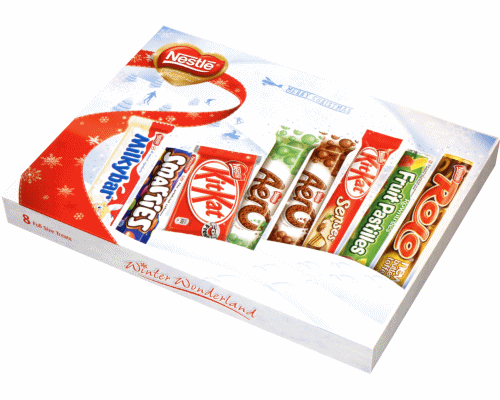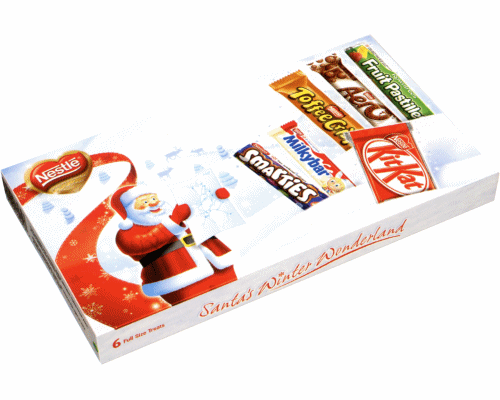 Nestle has made its selection boxes from 75% recycled board and the plastic trays within the pack are made from recycled bottles.
Families will be encouraged to recycle the packs through an on-pack message.
Nestle has addressed the sustainability issue across a range of its products. Quality Street's coloured Cellophane films are now compostable in a home compost bin, as are After Eights' individual sleeve wrappers.
According to figures from the Waste and Resources Action Programme (Wrap), UK households produce an additional five sacks of rubbish over the Christmas period.
Fridey Cordingley, head of Wrap's Recycle Now campaign praised Nestle's work and encouraged people to visit recyclenow.com for details on local recycling facilities.
Nestle reduced the amount of packaging it used globally by 326,300 tonnes between 1991 and 2007.