Nestea Snowy Orange comes back in Poland
Nestea has released a limited winter edition of their tea – Snowy Orange, which is avialiable in Poland and Hungary.
This edition is flavored with orange, cloves and honey – an appropriate taste for Christmas time. The bottle already looks very tempting and cosy in these cold days.
Some years later this iced tea was launched on the German market in Tetra Packs.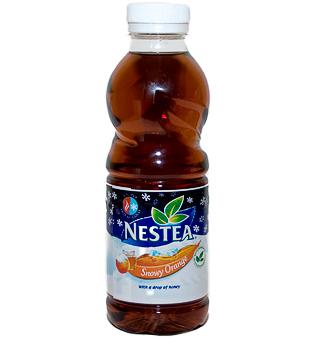 Thе new variant, 2008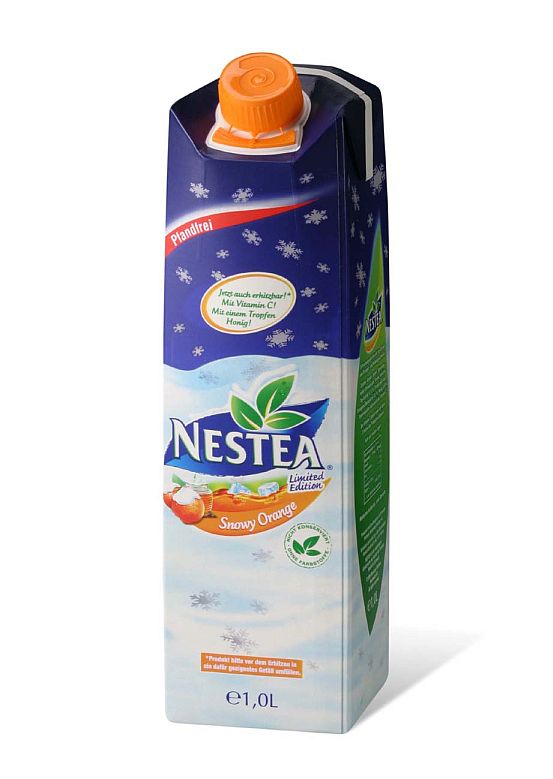 German variant of  Nestea Snowу Orange, 2004