The article is written by Darren Foley, Managing Director at Pearlfisher, London
This month we are welcoming some new additions to the Pearlfisher studio gallery space in London: a beautiful old letterpress (courtesy of the brilliant Mr Kelvyn Smith http://www.letterpress-workshop.com/) and a revolutionary three-dimensional printer. From opposite ends of the same discipline, these two machines led us to think about a new movement in design that is uniting previously detached points of the same spectrum.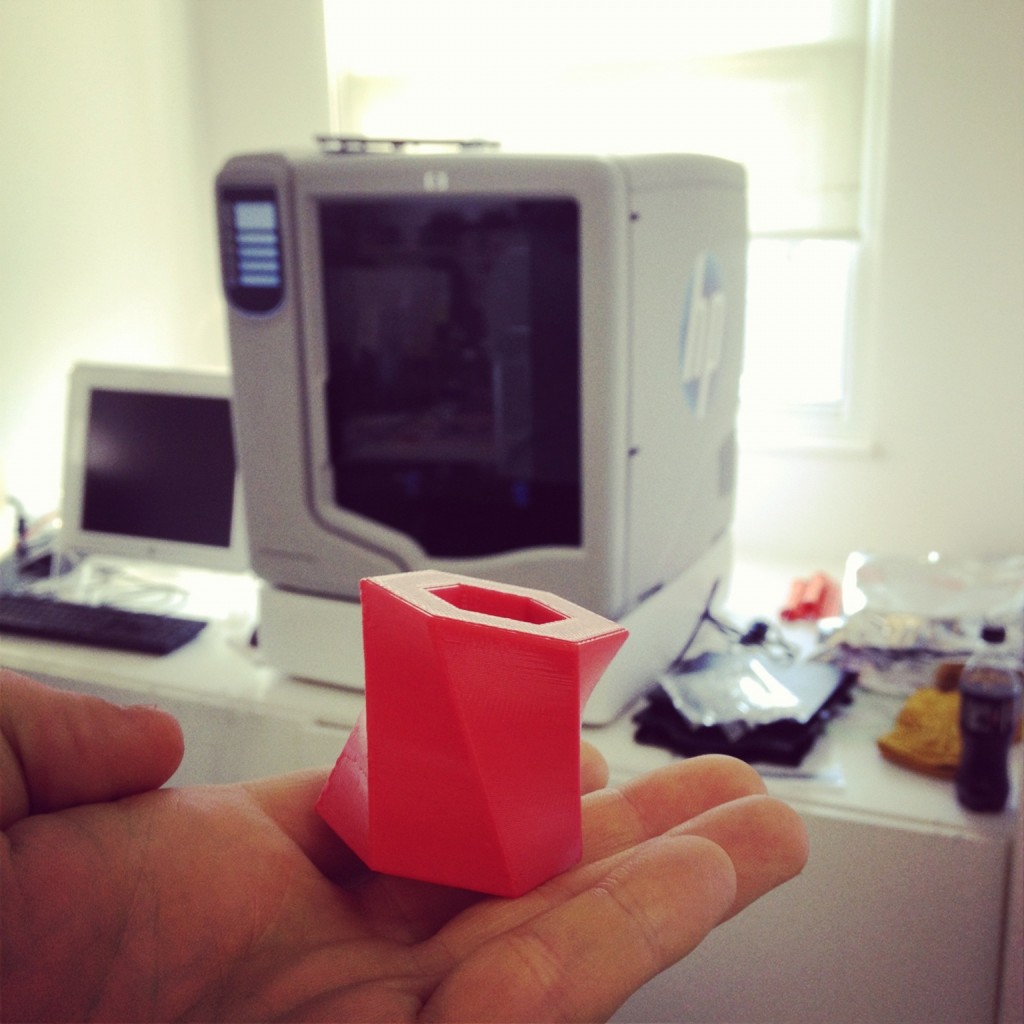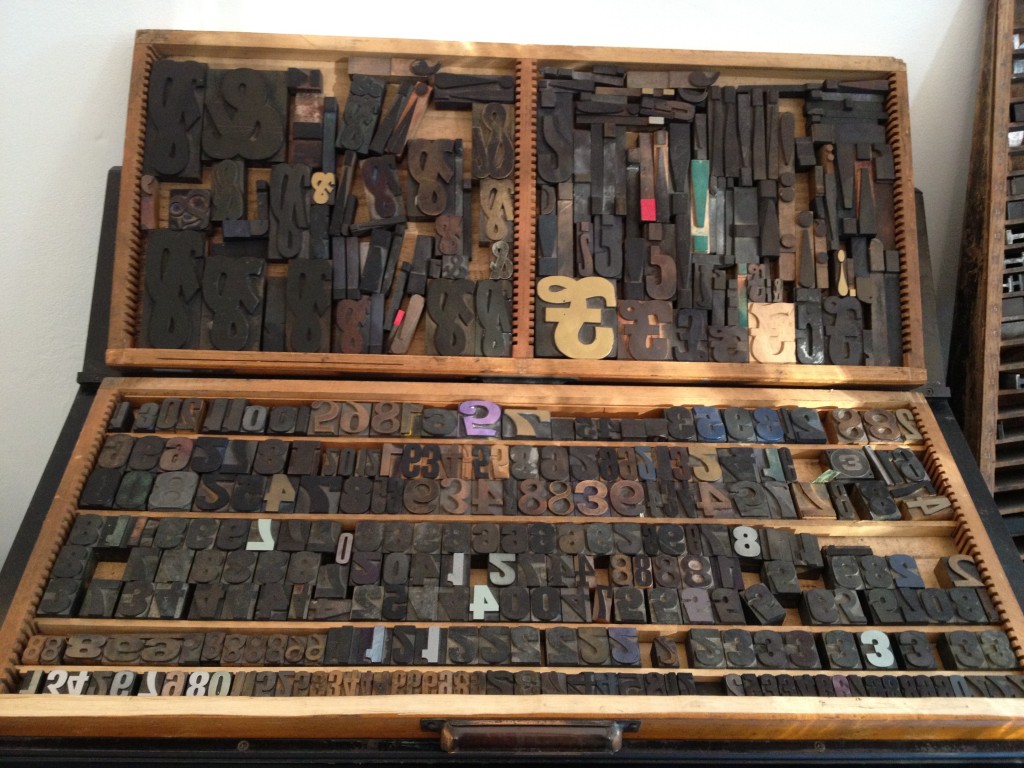 Before we had Apple Macs, Photoshop and a myriad of other programmes, design centered on tradition and craftsmanship, on the physical and the tactile.
The onset of digital technology changed everything and with the ability to instantly edit and alter, there was a sense of separation between the crafting of the past and the immediacy that this new future held. The digital age was a symbol of moving forward whilst craft was a return to the old.
Yet now, we see the worlds of digital design and physical craftsmanship joining to create new expressions and celebrations of the power of making. This "digital-physical" draws together disciplines, understanding and expertise so that we no longer have to choose between the tradition of craft and the modernity of the digital. Traditional materials and processes sitting alongside new digital structures, the skill of the individual maker working in parallel with revolutionary advancements in technology.
Creative agency, The Barbarians combined high-tech digital programming, electronics and magnetic energy with the craft of paper-cutting for their Seattle-based installation Mimetic Butterflies. In 2008, Karsten Schmidt of London-based PostSpectacular used biochemistry, an MRI scanner and a 3D printer alongside traditional typography to create the words 'Type and Form' for the cover of August edition of Print magazine.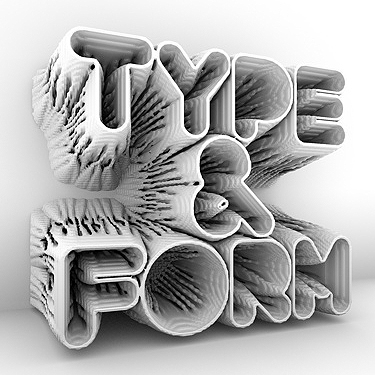 Continuing this theme of modern craft, Schmidt collaborated with Matt Pyke to create a digital installation for London's Victoria & Albert Museum. Forever responded to the museum's ceramics, pottery and sculptures with generative software and bespoke coding to create an evolving and ever changing visual design.
No doubt this is a movement that we will soon see extending from artistic and cultural expressions into the commercial world, with brands using digital craft to create new products and packaging design, or in retail spaces for whole new consumer experiences. Recently we worked with Kraft Foods to create the look and feel of the interior of their Research, Development & Quality centre and 3D printing was used to recreate a modern version of a bust of George Cadbury, the inventor of one of Kraft's most famous brands. I'm sure this will just be the beginning of how we incorporate 3D digital printing into our work for clients and brands.
Bringing together the factory, the studio and the workshop, this movement of digital-physical design focuses on multiplicity and experimentation as expressions of creativity. But of course, it will always come back to the love of the craft, whether it is the physical tradition of ceramics, textiles, paper and ink, or the digital age that brings us abstract new materials to interact with such as shapes, codes, light and sound.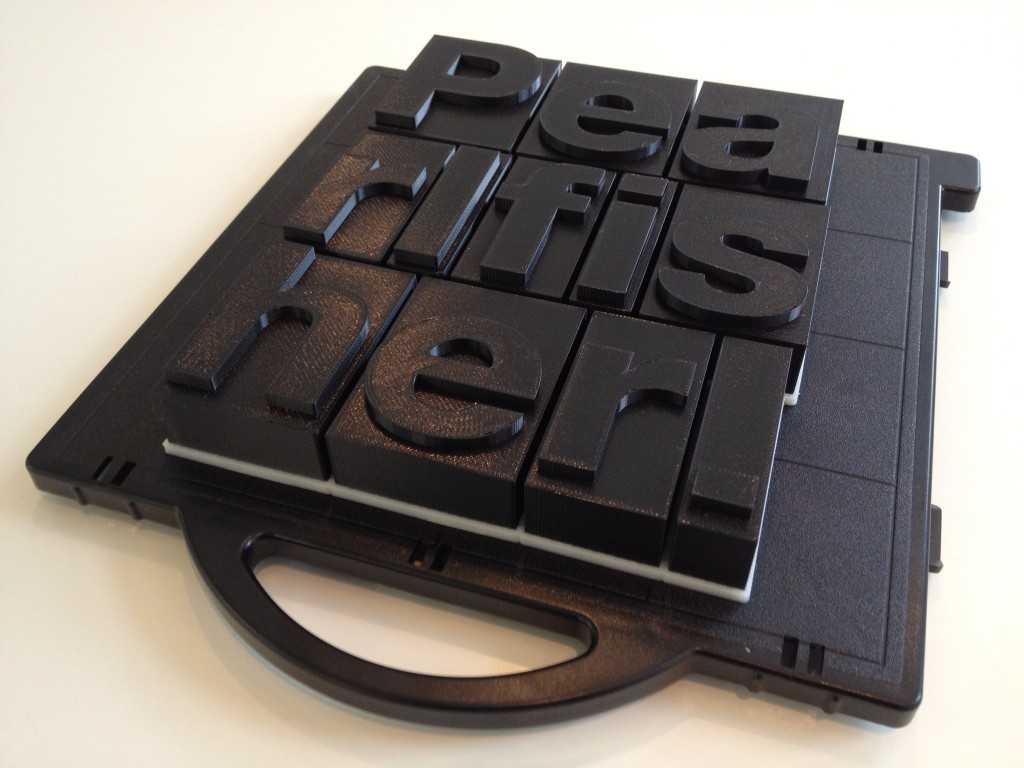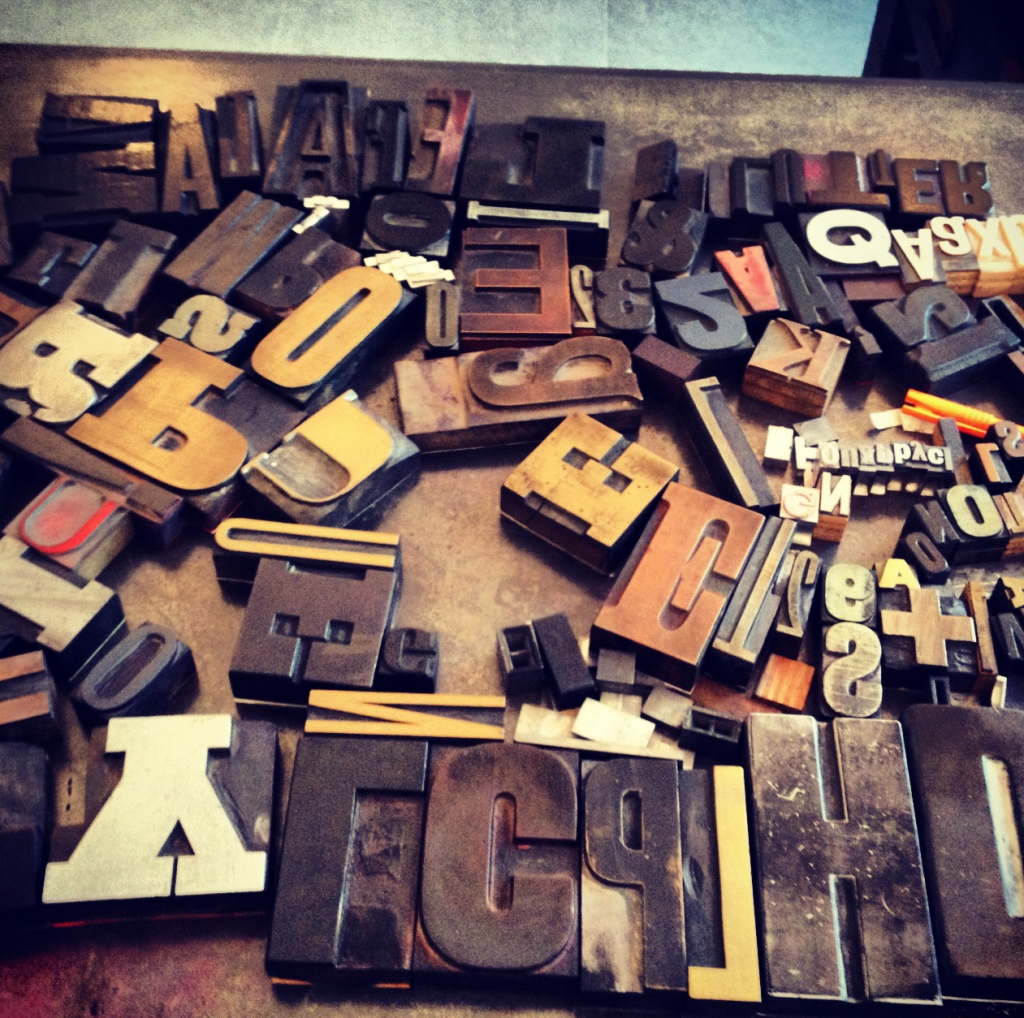 From wood and ink to vectors and sequences, this design future unites digital capabilities with old school craft, so that the process of making and creating opens whole new worlds of potential and possibility. Exciting stuff!
About the Author

Darren Foley, Managing Director at Pearlfisher, London, joined the company in 2002 as Realisation Director, inventing the concept of realisation and advocating a design process in which our technical and creative teams work in harmony from the beginning. He has worked in the design industry for close to 25 years, starting out as a junior production artist, and amassing an unparalleled depth of knowledge for the discipline