Radley Yeldar Redesigns 3i's Corporate Identity
London-based Radley Yeldar has created a new identity for 3i -– one of the world's leading international investors.
The new identity needed to reflect 3i's heritage and global reach and the rich mix of activities across the key areas of discipline: Private equity; Infrastructure and Debt Management.
With a predominantly blue colour palette informed by the iconic 3i logo, the identity features an 'architectural' mosaic of dynamic images which bring to life the idea of 'rich mix'. The rich mix of geographies and business lines, the rich mix of sectors and people.
The new identity includes brand guidelines, tone of voice plus all visual and communications collateral and will roll out across all of 3i's communications –- internal and external –- throughout 2012.
Patrick Dunne, Group Communications Director, 3i says: "Fresh insights, great teamwork and superb attention to detail. The Radley Yeldar team really delivered for us".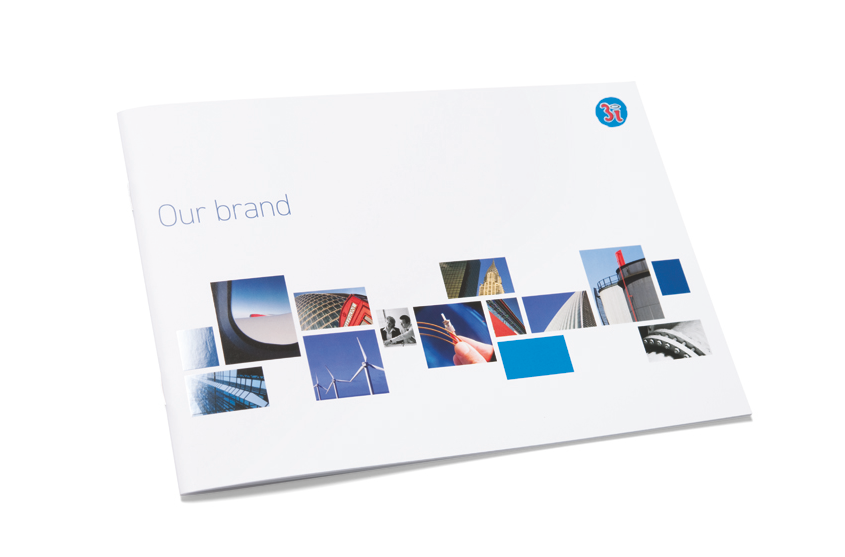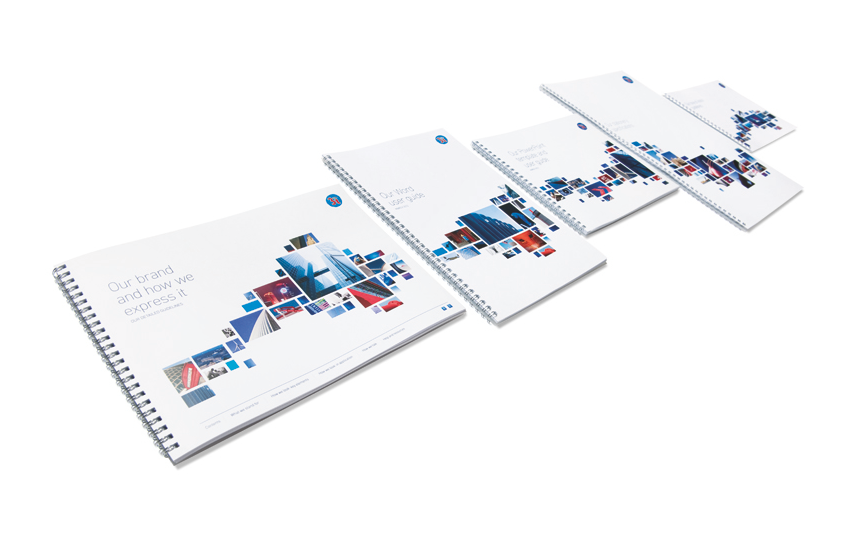 Photo: 3i's brand guidelines and brochures