Ferrari Has Opened a Futuristic Enzo Ferrari Museum
Ferrari has opened a new museum with a breathtaking design in Modena, Italy. The yellow sport-car-detail-like roof is a bright spot among terracotta-colored houses of a typical nineteenth century Italian architecture.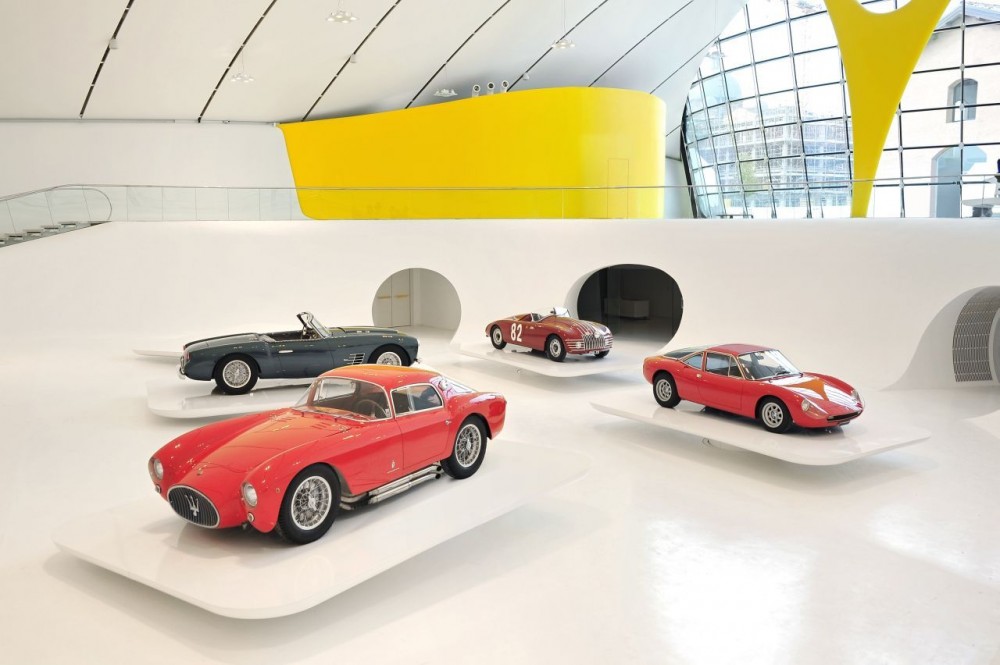 Photo: Ferrari museum, from www.archdaily.com, by Studio Cento29, clickable
Future Systems and Shiro Studio have designed this futuristic museum which is dedicated to the iconic motor racer and businessman Enzo Ferrari who was born and lived a part of his life in Modena.
Inside of the museum which is located in the nineteenth century house, which was built by Enzo Ferrari's father in 1830, is a big modern white hall. The room is designed to make visitors perceive the space as a whole, where walls and floor transition smoothly into one another.
The 5,200 m building feature curves inspired by the curves of luxury sport cars, and the models are displayed in the room. The curved walls of the museum made of translucent materials let the sun in creating the effect of softness and airiness. The museum consists of two levels and more then a half of the main exhibition building is set below ground level, says Arch Daily.
Enzo Ferrari museum is designed with ecology in mind. In summer, special thermo-sensors allow to decrease energy use as cool air circulates in the inside of the building. This is the first geothermal museum in Italy—this energy is used to heat and cool the halls. Photovoltaic technology and water recycling systems are other eco-friendly solutions used.
Annually, Ferrari runs its World Design Contest for young talents to create new models of the iconic sport car.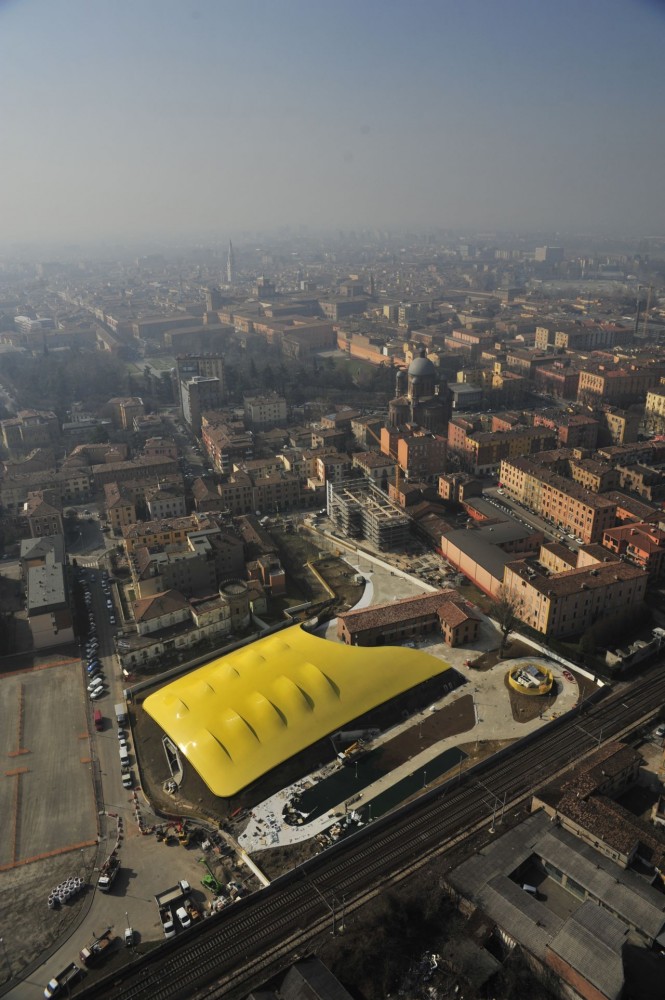 Photo: Ferrari museum, from www.archdaily.com, by Studio Cento29, clickable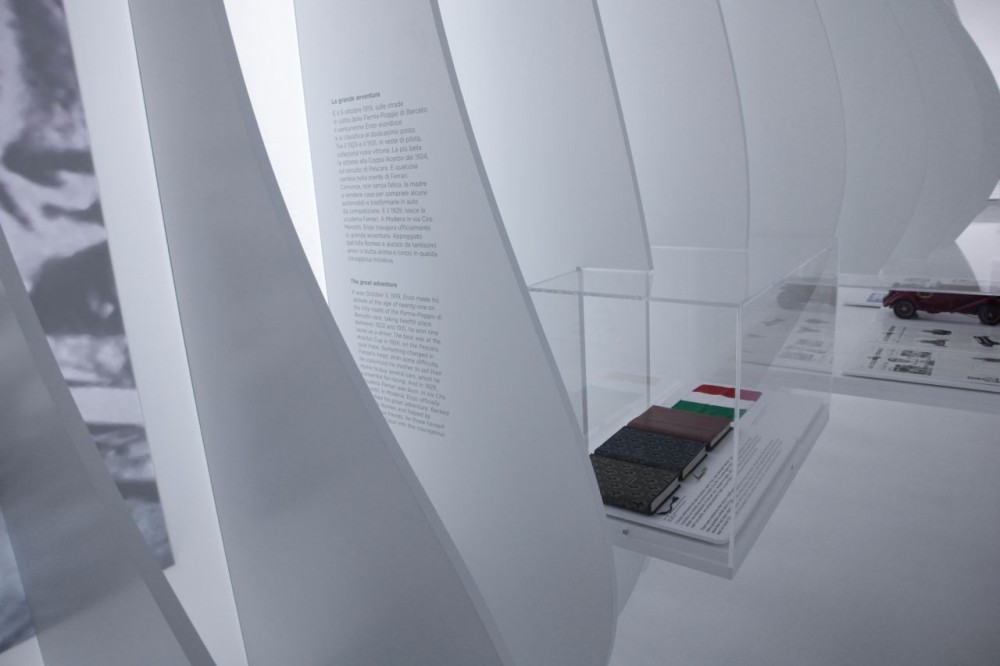 Photo: Ferrari museum, from www.archdaily.com, by Andrea Morgante, clickable

Photo: Ferrari museum, from www.archdaily.com, by Andrea Morgante, clickable