Lacoste Calls the Global Community to Share Ideas on the Polo of the Future
Today is the time to develop the clothing we are going to wear tomorrow. Lacoste is inviting the global community of the brand's fans to think of the polo of the future and come up with their own ideas at a dedicated website wwww.lacoste-future.com starting tomorrow, December 12 (12.12.12).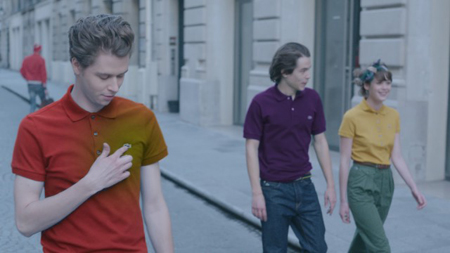 Photo: A snapshot from the "Polo of the Future" video
The brand promises that the most game-changing concepts will be brought to life by an artist and will be then featured online. To inspire the creatives, the brand released the "Polo of the Future" video, shot by agency MNSTR. In the film, a young French group changes the design and colour of their shirts and the iconic alligator sign with just one touch so that it easily goes from short-sleeved to long-sleeved, from multi-colored to mono-colored and more. In the video, they focus on polos which change their colour and cut on the wearer, but fans' ideas should not be limited to this theme.
The new project, which celebrates the visionary spirit of the brand's founder, Rene Lacoste, who invented a polo shirt 80 years ago, in 1933. With the new video, Lacoste taps into the developing trend, wearable electronics, which has been realized in Ballantine's tshirtOS and Macy's video sweater.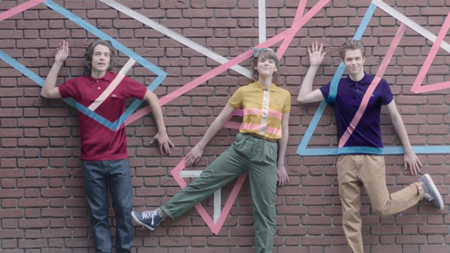 Photo: A snapshot from the "Polo of the Future" video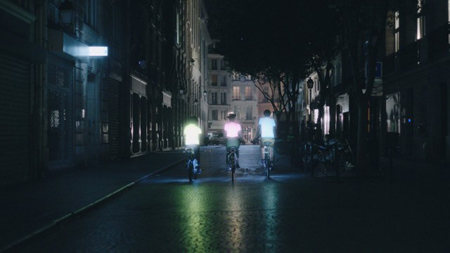 Photo: A snapshot from the "Polo of the Future" video