Justin Timberlake Has Been Named Creative Director of Bud Light Platinum
Bud Light Platinum is becoming even more musical—following in the footsteps of BlackBerry, Pepsi, Coca-Cola, Intel and Polaroid, which invited music artists to be their creative directors, the beer brand tapped singer and actor Justin Timberlake for the same position. The celebrity, who is one of the co-owners of MySpace now, will "provide creative, musical and cultural curation for the brand." Bud Light Platinum is Bud Light's extension with higher alcohol content, launched in 2012 as a product for nighttime party drinkers.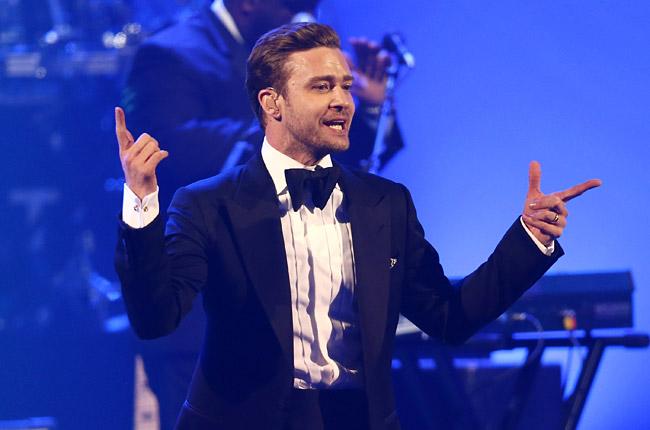 Photo: Justin Timberlake is a creative director of Bud Light Platinum, www.billboard.com
"Bud Light Platinum brings a refined, discerning aesthetic to beer that plays well with what I'm doing. I'm looking forward to not only being a part of the creative process, but in bringing other talented musicians to the forefront as well," commented Mr. Timberlake in the press note. The partnership was developed with Steve Stoute's advertising agency, Translation.
The first advert "Platinum Night," starring Mr. Timberlake, will air during the 55th annual Grammy Awards on February 10—the 60-second ad piece will feature the "Suit and Tie" track, the first single from his upcoming solo album, "The 20/20 Experience," due for release on March 19 (this is the third solo album in the artist's singing career).
In different years, Timberlake signed endorsements deals with a plethora of other brands (including McDonalds, Givenchy and Sony), became a creative director (at Callaway Golf) and even developed his own brand (901 Silver).
Anheuser-Busch InBev first reached out to him back in the times when he was in 'N Sync—then, Justin along with other guys from the boyband starred in the "drink responsibly" spot for Budweiser.
"Justin Timberlake is one of the greatest creative minds in the entertainment industry, and his insights will help us further define Bud Light Platinum's identity in the lifestyle space. Since launching Bud Light Platinum last year, we've worked to align the brand closely with music, including leveraging tracks by Kanye West and Avicii in our first ads. Partnering with Justin as he makes his return to music brings a new level of relevance and credibility to the brand," shared Paul Chibe, VP-U.S. marketing, Anheuser-Busch.
With this move, the brewer is strengthening its ties with the world of contemporary sound to bring more music into its brands and make them more appealing to Generation Y (its first part). The company constantly improves its 'music' image by featuring top performers in its advertising campaigns and sponsored events. Last year, Jay-Z was tapped by Budweiser to curate and headline the "Made In America" music festival, and this year's Bud Light commercial for Super Bowl featured music legend Stevie Wonder.