P&G introduces new packaging and scents for Herbal Essences
Procter and Gamble has re-launched Herbal Essences with new packaging and product line-up. The range consists of 10 product collections of shampoos, conditioners and 'intensive' masks.
The shampoos contain combinations of mandarin oil and pearl, and acai berries and silk.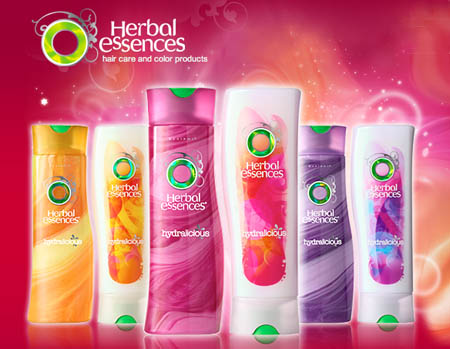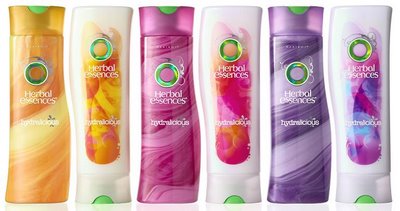 Paul Lettice, trade communications manager at P&G, said: "This new Herbal Essences range meets consumers' highest expectations in hair care quality, while driving category sales for retailers. Following extensive consumer research, the range has already proven to have mass appeal, with 61% of consumers repeating their purchase when the range was launched in the United States.
"We are positive that consumer awareness around the re-launch will be high due to the increased campaign, as well as the bold new packaging providing better visibility on-shelf. Both should drive trial purchase and build basket spend, in-turn increasing hair care category value and profitability for the retailer."
Let's remind that packaging redesign for Herbal Essences by LPK was awarded as the Best of Awards by ReBrand.com in 2006.