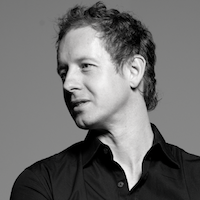 Mark started his career with a bang by winning the National Radio Copywriters' Workshop in Australia in 1991.
By the mid-nineties, while at Batey Ads in Singapore, he was rated in the top 20 creatives in Asia Pacific by Campaign Brief. In 2005 while Creative Director of FCB Melbourne, Mark was voted President of the Melbourne Advertising and Design Club.
Prior to joining Anthem in September 2012 he had spent five and a half years at TBWA as Executive Creative Director in Hong Kong with Greater China and Asia Pacific responsibilities.