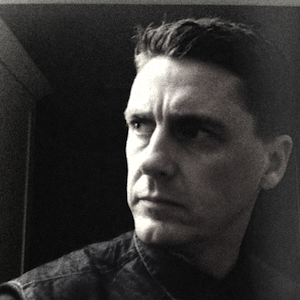 Matthew started his career in marketing as a creative and has over 18 years experience in advertising, brand strategy, marketing communications and product design.
Naturally strategic Matthew soon moved into broader, senior management roles covering most disciplines of agency life. Matthew has extremely strong sector experience in sport, leisure, food, beverage and FMCG gained from working for award winning agencies, as well as running his own creative and strategic marketing agency Wolfpack where he managed a variety of blue-chip brands.
In 2011, together with his business partner he set up ZAK Media Group as a vehicle to develop and grow independent marketing agencies.