The Absolut Spirits Company has launched a limited edition, "city-inspired" Absolut Vodka flavour.
Absolut Los Angeles is made with blueberry, acai berry, acerola cherry and pomegranate, the company said today (22 July). The new flavour will be available in July at bars, restaurants, nightclubs and retailers nationwide.
In the late 1980s, Absolut launched its 'Cities' advertising campaign. Last year, the brand brought back the campaign with the launch of Absolut New Orleans.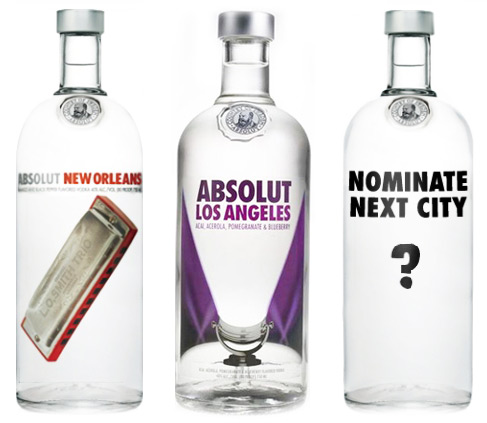 "Through our 'In an Absolut world' campaign, we challenge consumers to imagine their own ideal, and Los Angeles is one of the most idealistic places on earth," said Tim Murphy, vice president of marketing at The Absolut Spirits Company.
A marketing campaign featuring advertisements in national magazines depicts giant bottles of Absolut Los Angeles under spotlights with the tag line 'In An Absolut World, Lights, Camera, Vodka'.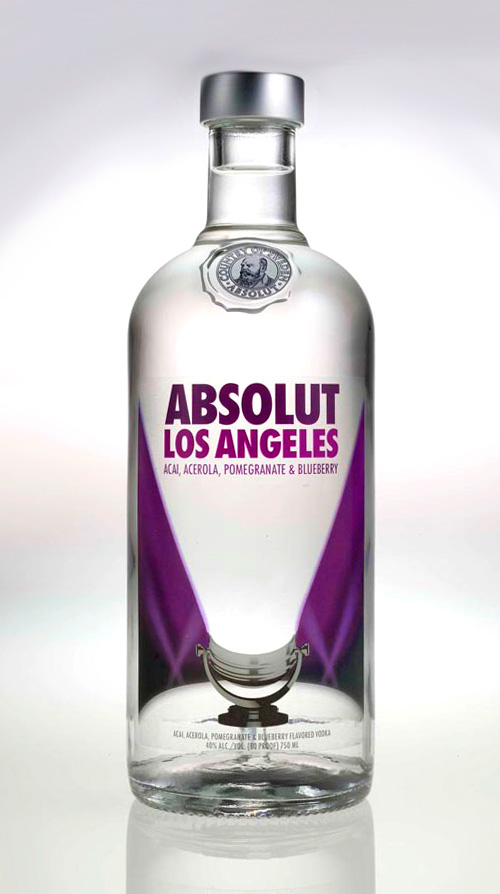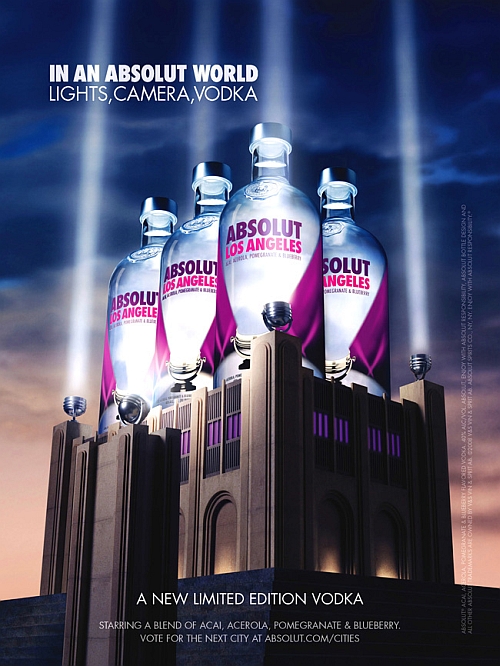 By becoming the first donor to the Friends of the Walk of Fame in LA, Absolut will receive a 'Friend of the Walk of Fame' honorary star on Hollywood Boulevard from the Hollywood Chamber of Commerce.