Drinks group Pernod Ricard has enlisted the help of branding group Identica, to rebrand Italian bitter Ramazzotti.
The London-based consultancy won a three-way creative pitch against French and Italian rivals.
Identica was briefed to refresh the brand positioning and image of the drink, shifting from an older, male, middle class drinker to a younger, aspiring, urban, middle- to upper-class consumer.
Identica creative director Franco Bonadio says, 'It was the carton that we redesigned, but there could be a number of other projects.' He adds 'We're repositioning it to the 35- to 45-year-old market market, a bit like Fiat did for the Fiat 500, to show a kind of modern Italy.'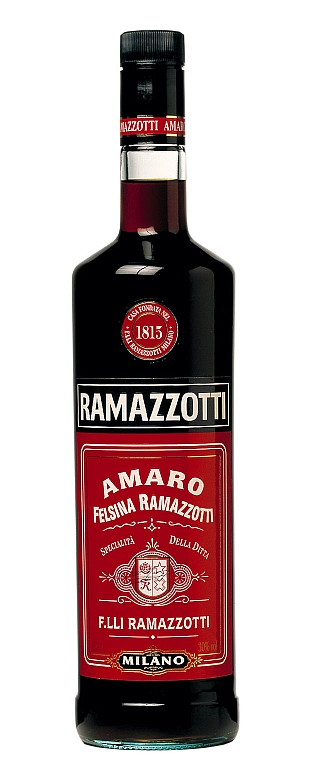 previous design
Identica's strategy was to dissociate the drink from its strong regional identity – Milanese. 'These drinks are always seen as home grown and territorial, so we created a montage of classic Italian places [from across the country] to position it as an urban drink,' says Bonadio. To further appeal to this market, it has explored the 'added ice element'.
Point-of-sale and promotional material will be developed alongside the packaging, which will, according to Bonadio, 'go into production in August, to be on display by September/October'.