The Benchmarks Awards 2008 were on Tuesday 2nd December at the Grosvenor House Hotel in London.
The contest is designed to set a standard in the recognition of excellence in brand communications. They differ subtly but significantly from traditional awards schemes, both in their scope and in their spirit.
In terms of scope, the entry categories represent market sectors rather than design applications. This means they will always compare chalk with chalk and cheese with cheese.
What's more, the Benchmarks require entrants to demonstrate how their branding programmes work across a variety of different communication platforms. This means that whilst a single example of brilliance cannot win a Benchmark, a strong strategic concept, which can be shown to work effectively in a variety of areas, will be a lively contender within its category.
Eight consultancies picked up Design Week Benchmarks awards at a ceremony held at the Grosvenor House Hotel in London on Tuesday night.
The list of winners was:
Fitch, for HiQ in the Automotive category
Landor Associates for Traidcraft in the Food and Drink category
Red Bee Media, for Dave in the Media category
Hat-Trick Design, for SOS for Sumatran Orangutan Society in the Not-for-Profit category
Elmwood, for British Chambers of Commerce in the Professional Services category
True North, for Tate Liverpool in the Public Sector category
Hat-Trick Design, for Cardinal Cafe in the Retailers category
The Partners, for The Connaught in the Sports, Leisure and Travel category
FutureBrand, for Nokia in the Stakeholder Communications category
The Winner
Category: Food and Drink
Traidcraft by Landor Associates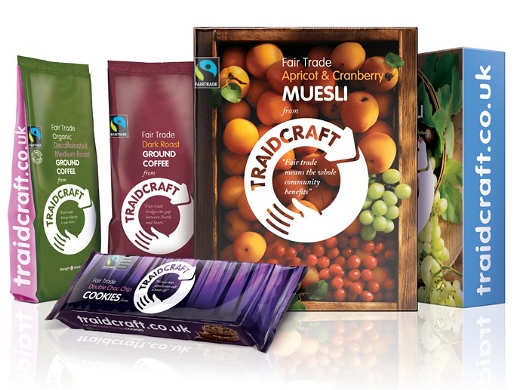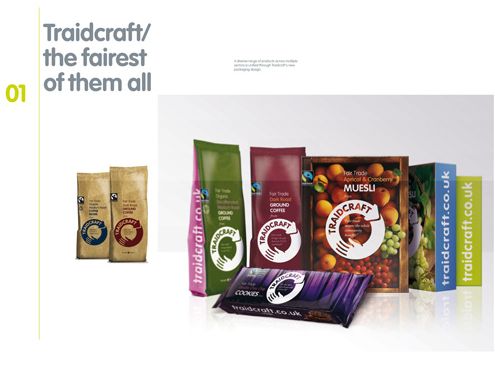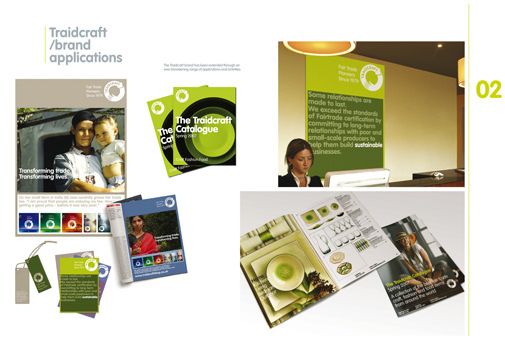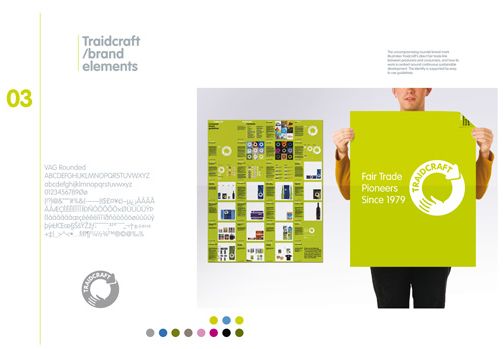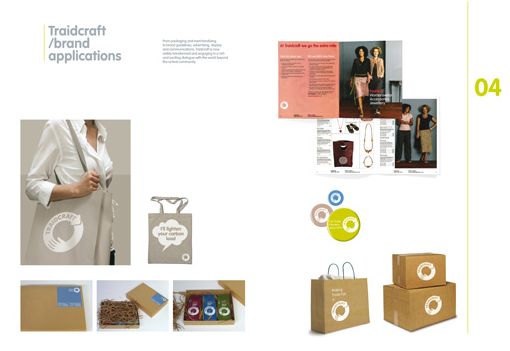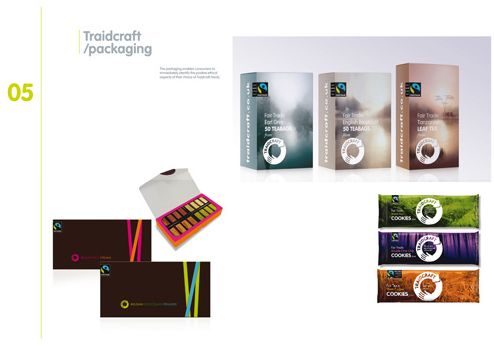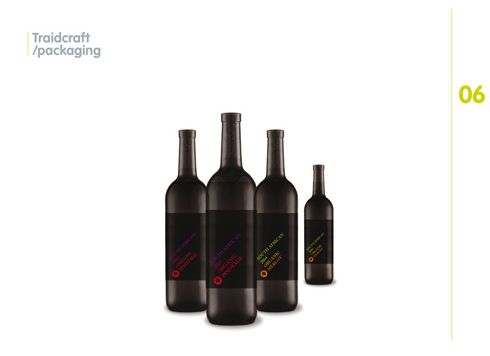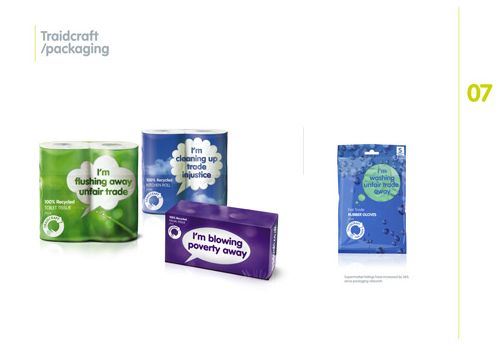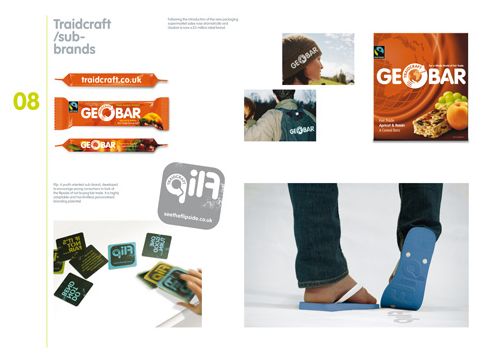 The short-listed entry
Category: Food and Drink
Alixir by Williams Murray Hamm for Barilla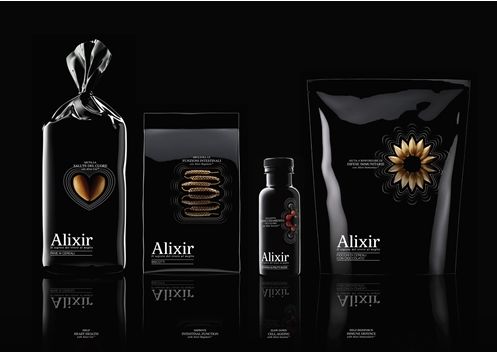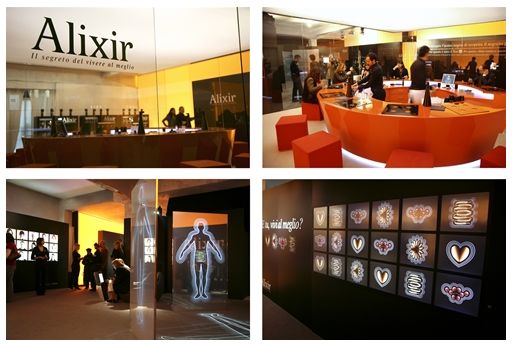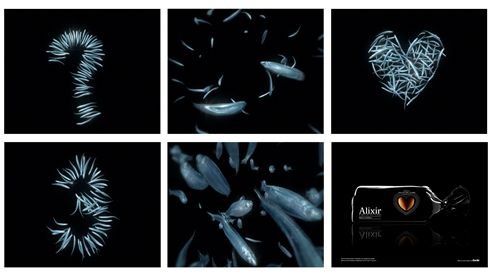 The short-listed entry
Category: Food and Drink
Good Natured by Dew Gibbons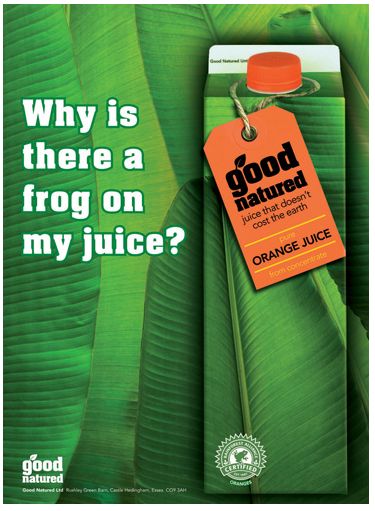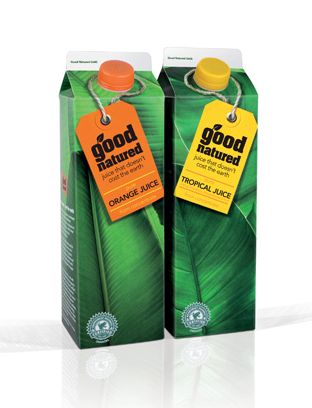 The short-listed entry
Category: Food and Drink
Mr Singh's Bangras by The Partners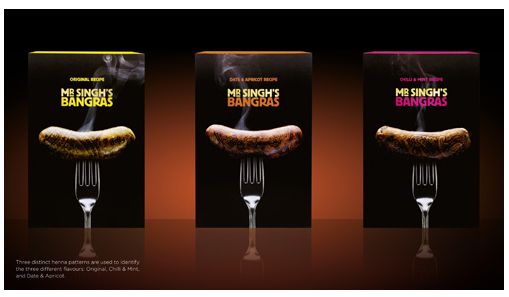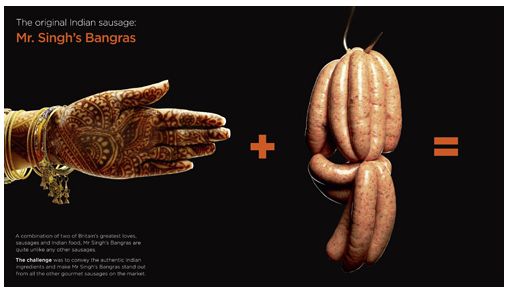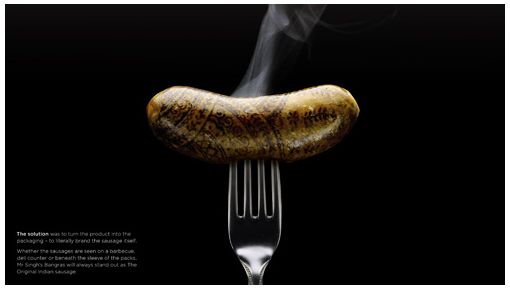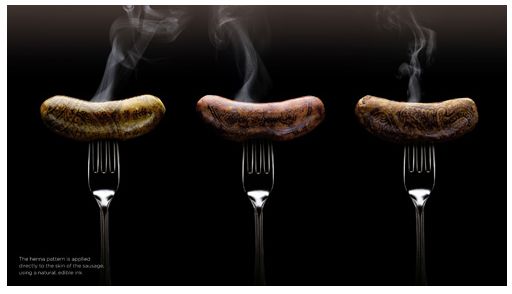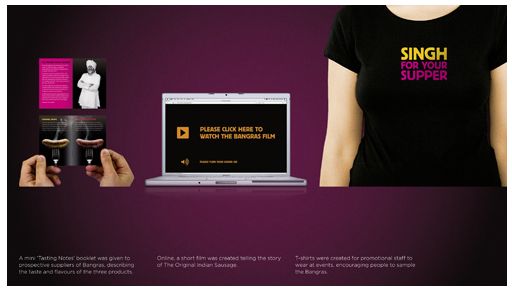 The short-listed entry
Category: Food and Drink
Will & Jamie's Fresh Yoghurt Drinks by Designers Anonymous for Culture Drinks