In a climate moving rapidly towards limited consumption and people only buying what they really need, it might seem unorthodox and risky for brands to deliberately focus on a smaller portion of the market. But, we believe that there is the opportunity for forward-thinking beauty and personal care brands — in a market traditionally founded on choice rather than necessity — to use this new approach to their advantage. Make way for the new Superniche…
Niche marketing has always had its place and the consumer pendulum has always quite happily swung between general and niche marketing as trends have come and gone. But, in the past few years, beauty has really started to play the FMCG game with what we are terming 'hyper-generalised' marketing. Unilever immediately springs to mind with brand leader Dove's very literal promise of beauty for all — not just beauty for every age but even beauty for underarms. And, whilst Dove did maybe make us all feel very warm, cosy and accepted for all our shapes, colours and creeds for a while, how much did the brand really speak to us — and answer our needs — as individuals?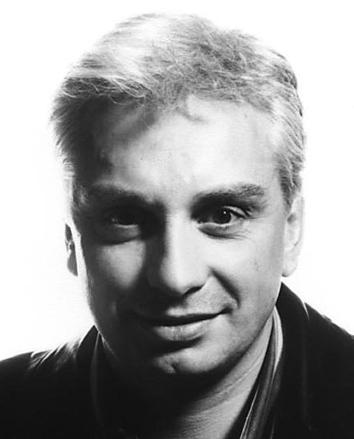 In sharp contrast to this, we believe that it may be time to steer the market to the other extreme and coin the Superniche. We imagine a series of Superniche beauty ideas from skincare products for red-haired people to an anticipatory shampoo for young men with bald Dads. A challenge to be laid down to the npd brains, of course, but even more so to the brand marketing teams who could really tune into — and win out with — our marketing weary and cash-conscious consumers.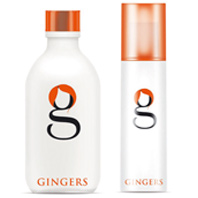 We have seen two distinct things happening in the beauty market that point towards making this a reality. Global parity and open trade is moving us towards one economy and brands are appearing from all corners of the globe to create a vibrant and diverse global beauty bazaar. Visual design communication is becoming even more important as a way of creating stand-out and communicating the difference and innovation that has possibly been felt to be lacking?
And, on a micro market level, we have seen the advent of more beauty gadgets and specific skin solution products for, for example, dark circles or rosacea. And, most importantly, these products have been accepted rather than stigmatised in the beauty line-up because not only are they needed and wanted but by and large beautifully designed with their core message conveyed in a visually stylish, fun and empathetic — rather than finger-pointing — way.
Superniche may seem like a contradiction in terms: celebrating specific individuality with prescriptive products. But it's not so much about pigeonholing as truly acknowledging a shared difference in a way tried but maybe not successfully achieved before. If we look to the wider world, the Obama effect shows us that groundbreaking change is infinitely possible and reminds us that controversy can have a powerful effect in helping us achieve that change. Obama's message focuses on diversity, originality and openness but in a community minded way.
We would see the underlying values of the Superniche mirroring this to reflect the zeitgeist but leading a change to set a new category and marketing agenda in its own inimitable way. And with design being the living embodiment of change this is where the opportunity lies for brands to now match visionary brand propositions with truly creative identities and challenging design to show that we are living in a new age with a truly new influence.
The Superniche is coming of age.
_________________________________________________________________________________________________________
Jonathan Ford is Creative Partner of Pearlfisher, a future-focused design consultancy in New York and London. Pearlfisher's award-winning identity and packaging design for the food, drink, and luxury markets includes an enviable list of clients such as Innocent Smoothies, Absolut Vodka, Green & Black's, Audi, Fortnum & Mason's, and Waitrose.