The 50th Anniversary CLIO Awards, one of the world's most prestigious international advertising and design competitions, honoring creative excellence and innovation in the industry, today announced the winners in all categories on 15th May.Among 12 entries shorlisted in Package Design subcategory only 5 were awarded with Bronze.
Here they are:
1.
Product: Absolut Vodka — Worldwide
Agency: Family Business
Country: Stockholm, SWEDEN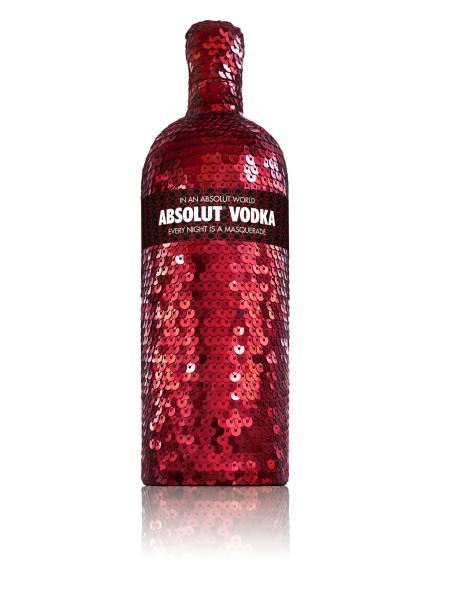 2.
Product:Chocolate Box — Corporate Social Responsibility
Agency:  Design Sutra — Contract (India)
Country: Mumbai, INDIA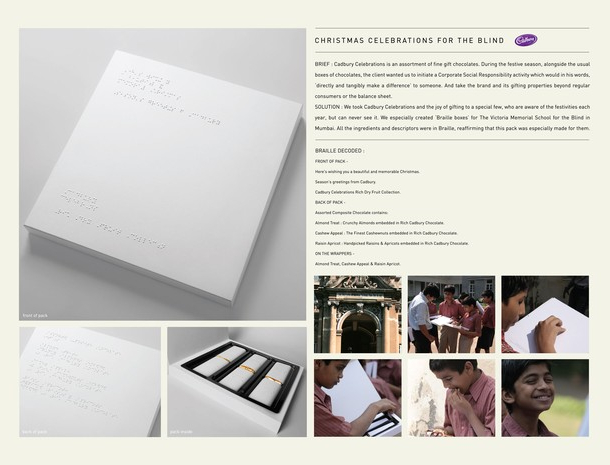 3.
Product: Honeytube — Anthony's Garage Winery
Agency:  KolleRebbe
Country: Hamburg, GERMANY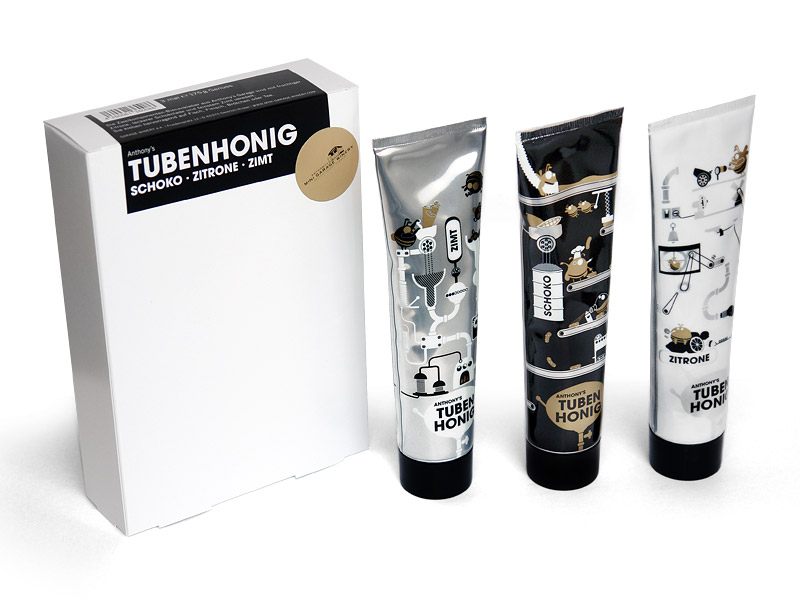 4.
Product:Mr. Singh's Bangras
Agency:  The Partners
Country: London, UNITED KINGDOM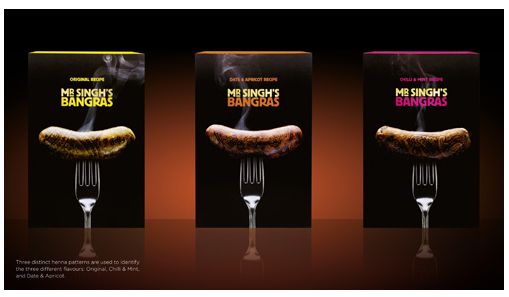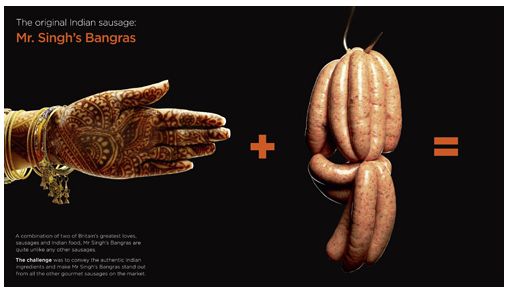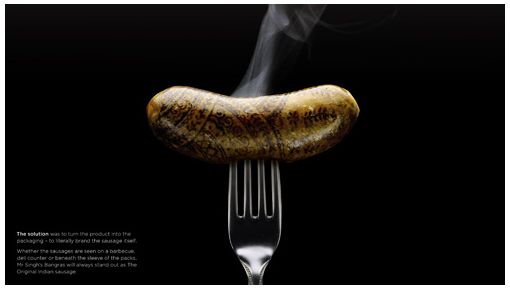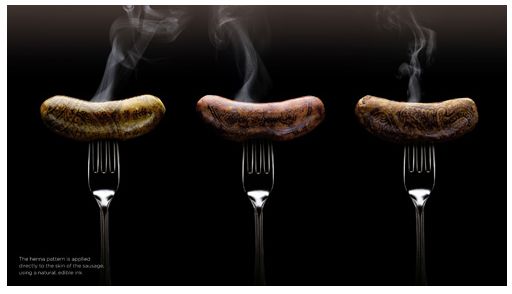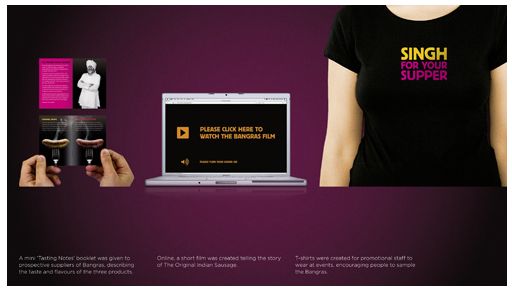 5.
Product:WE8
Agency:  Iconologic
Country: Atlanta, UNITED STATES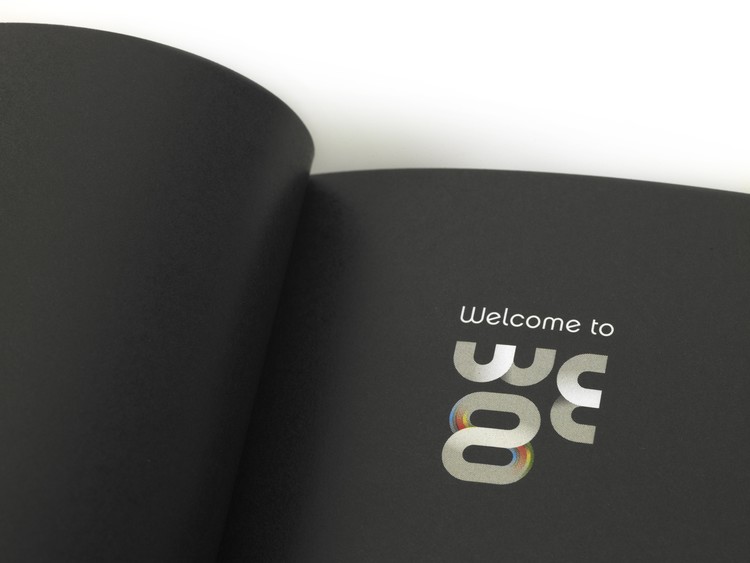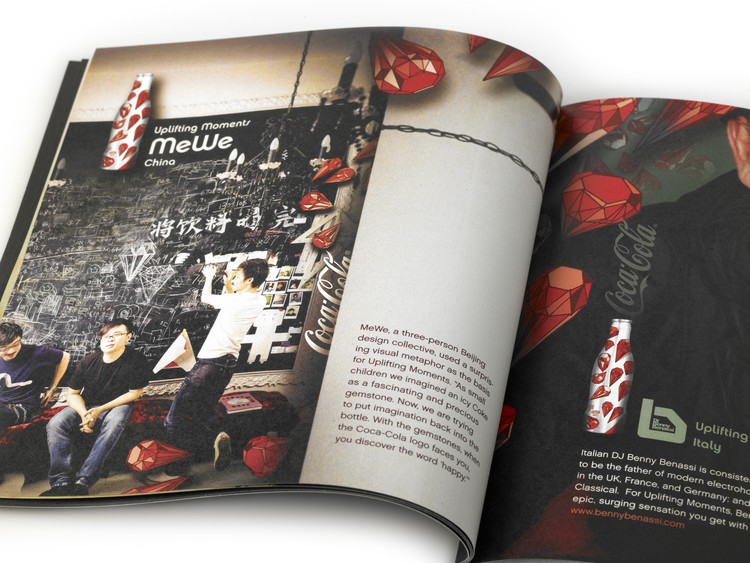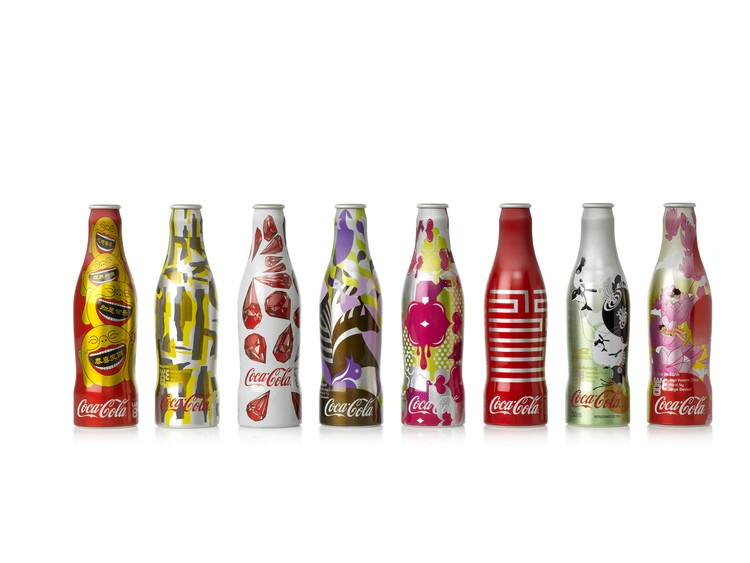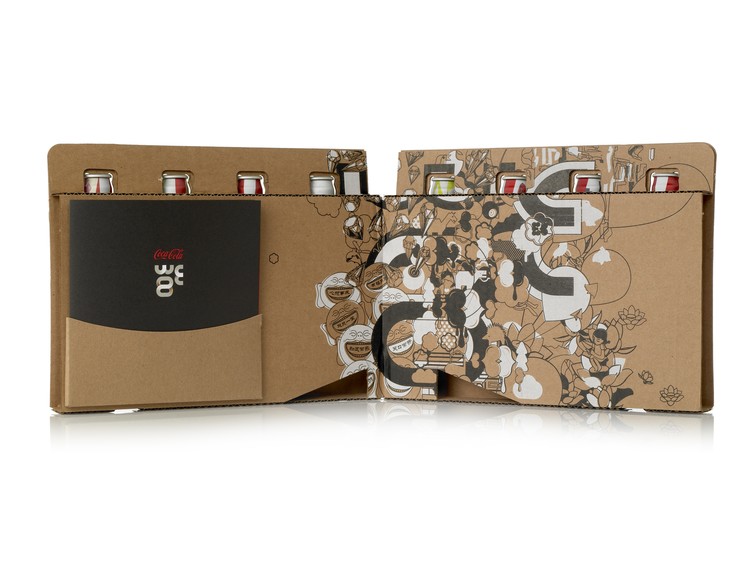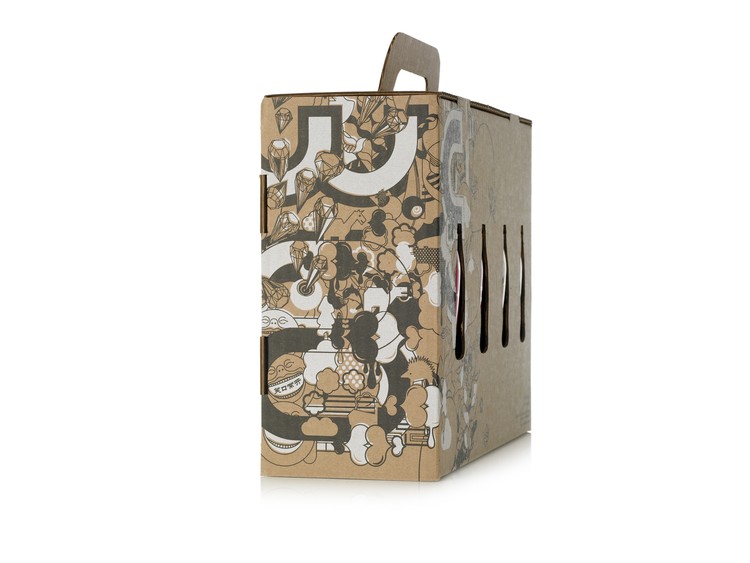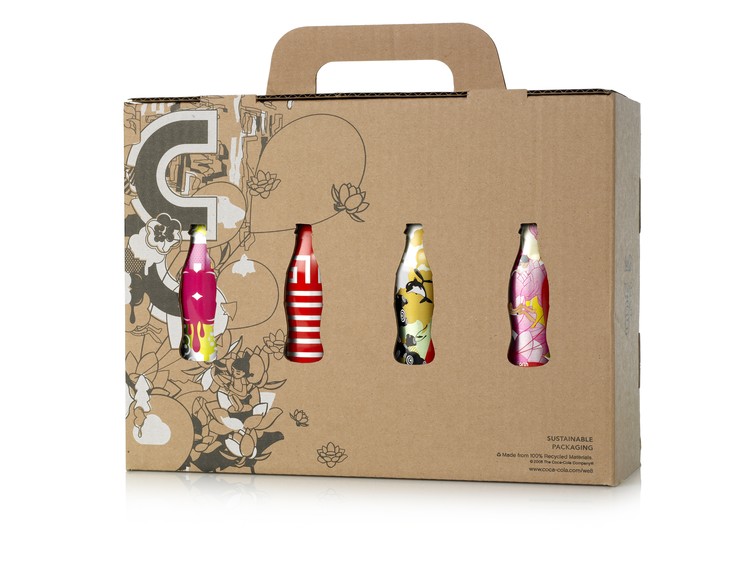 Here you can see the full list of winners