After a three-year hiatus, when the world needs excitement and refreshment more than ever, the Fantanas mythical females — Summer, Isabela and Melody-  have arrived as the new ambassadors of fun.
From now until June 30, 2009, The Fantanas will be accepting fan submissions as they search for a new member who embodies the exuberant spirit of Fanta and can express that spirit through singing, dancing and ingenuity. Fanta lovers who think they have what it takes to be a Fantana can visit www.Fanta.com to submit a one minute video in which they showcase the refreshing personality of the brand and highlight the carefree Fantana attitude.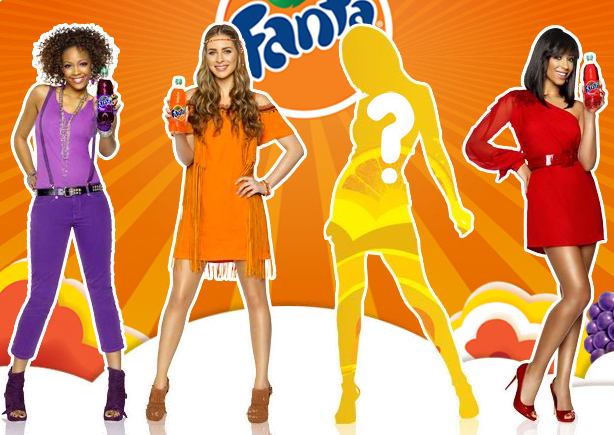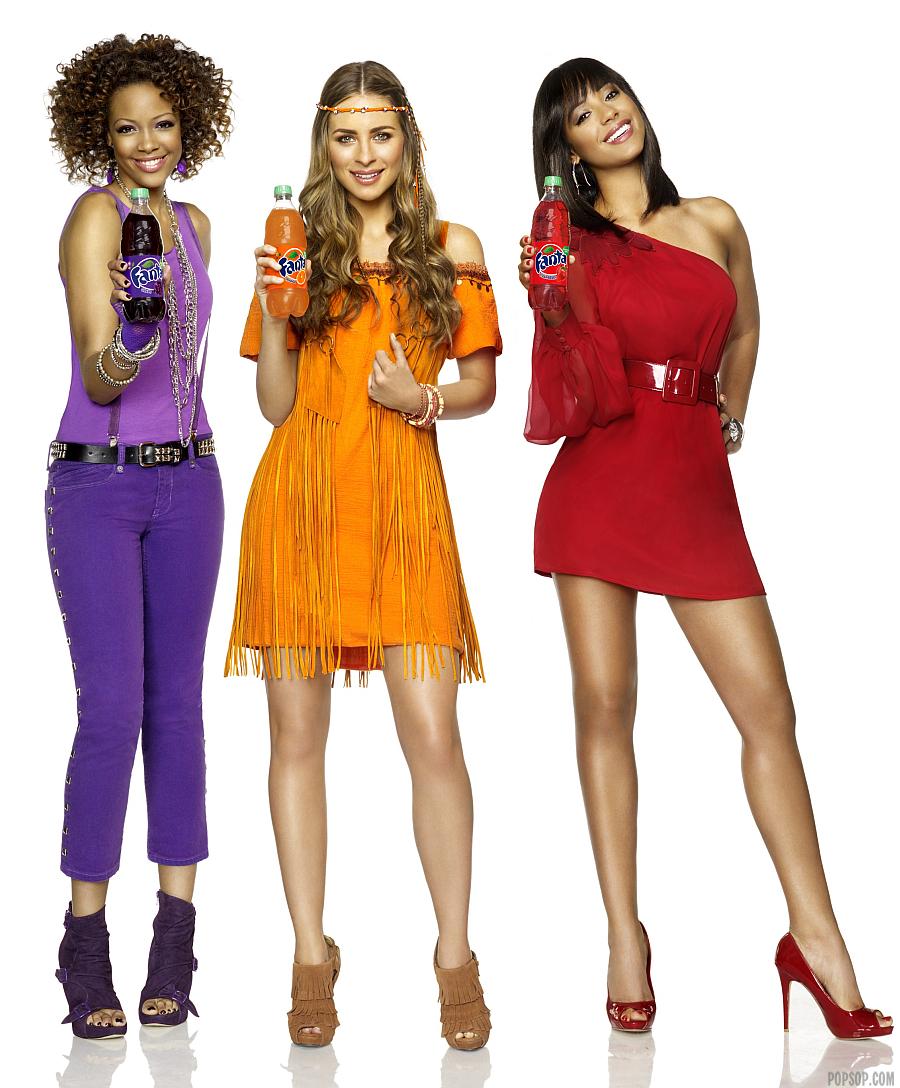 From July to September fan ratings and a selected panel of judges will help identify who will be the fourth Fantana. The contest rules are available online.
The girls must submit their 1-minute Fanta-video to www.Fanta.com and than the visitor must rate their favorite spots.

In addition to fan ratings, a qualified panel of judges will help select the top 10 semi-finalists and three finalists will be selected to be flown to a select U.S. city to participate in a casting call.
The grand prize winner will receive a $5,000 cash prize and the opportunity to sign an agreement to become the fourth Fantana which includes appearing in Fanta's advertising and marketing campaign. Additionally, the second and third place winners will be awarded cash prizes, and a gift card will be given to all entrants who meet submission guidelines.
via Business Wire