For almost 30 years, Absolut Vodka has collaborated with the creative community throughout the world, providing artists with inspiration and a platform for expression.
This year ABSOLUT Vodka has become the new title sponsor for The Dublin Fringe Festival devoted to arts in different formats.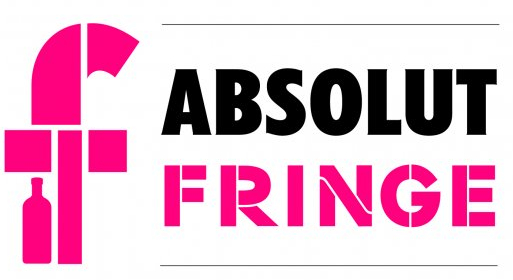 ABSOLUT ORIGINAL is a collection of 16 original works from 16 Irish artists curated by the Small Print. The 16 pieces draw their inspiration from the design simplicity of the ABSOLUT bottle and from the creative haritage of the ABSOLUT brand.
The collection will be on show at the ABSOLUT FRINGE FACTORY, Smock Alley Theatre, Lower Exchange St, in Dublin's Temple Bar as a part of ABSOLUT FRINGE. Open daily between 5 pm and 10 pm from September 5th to 20th.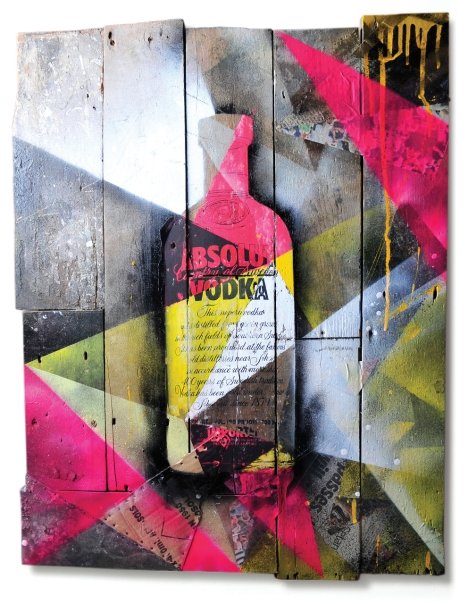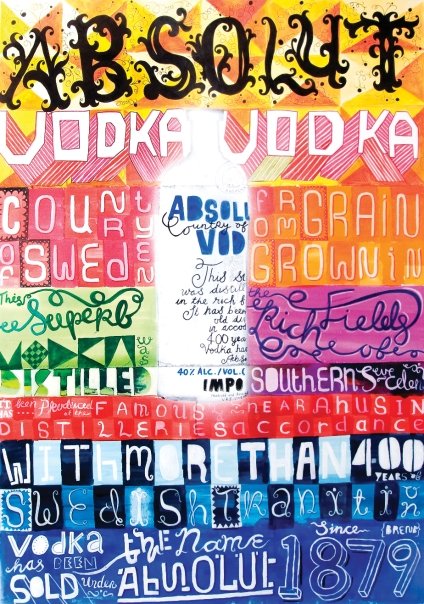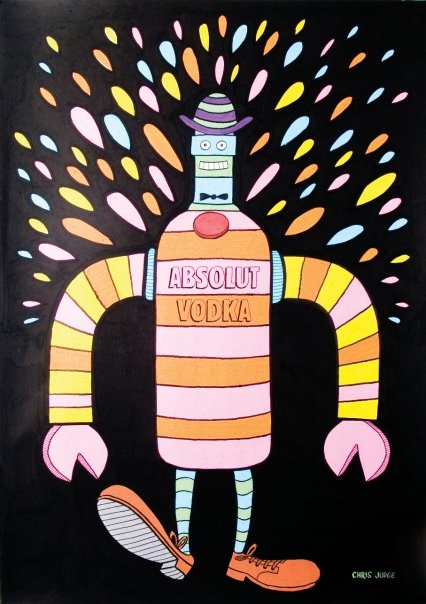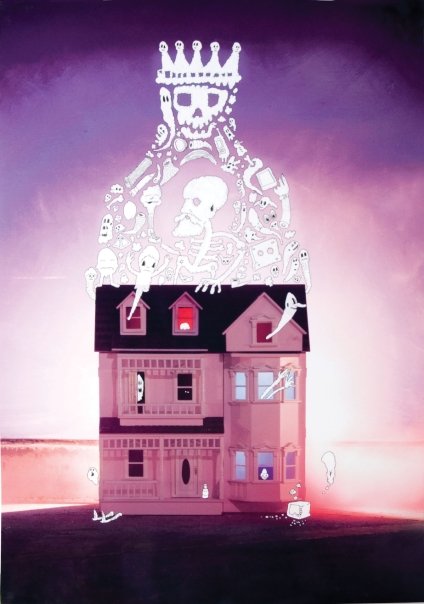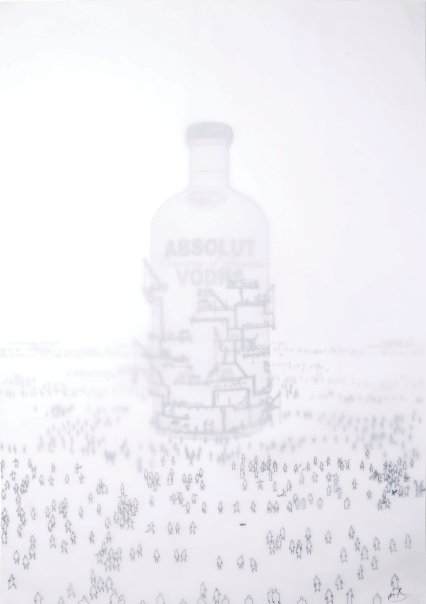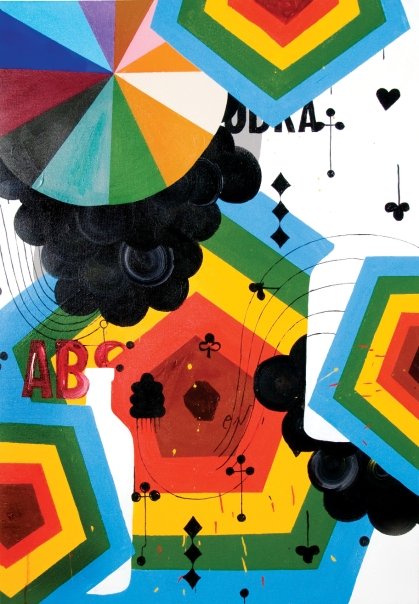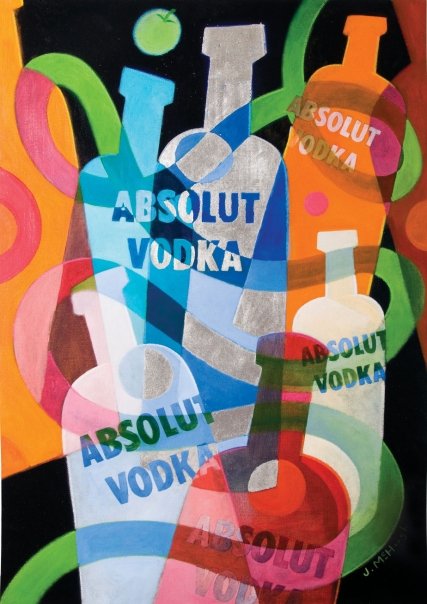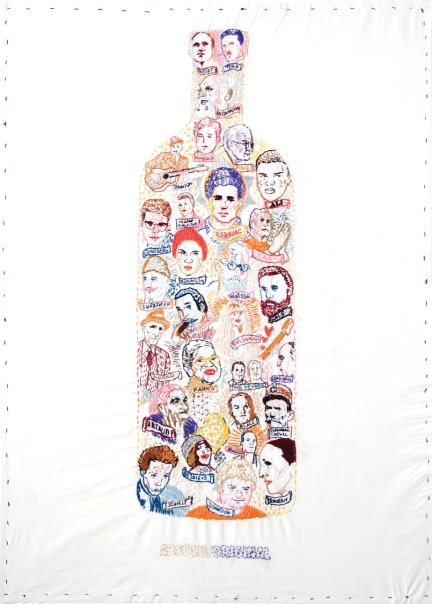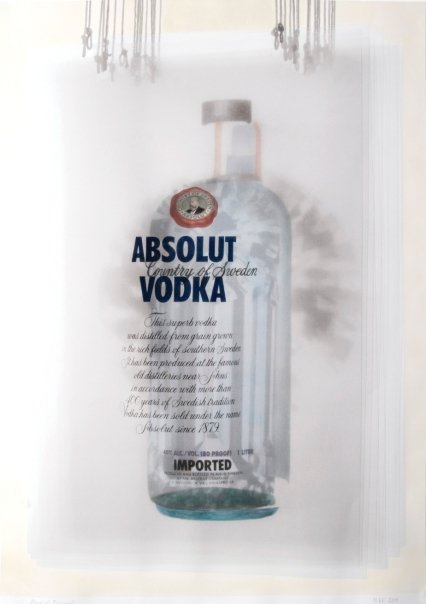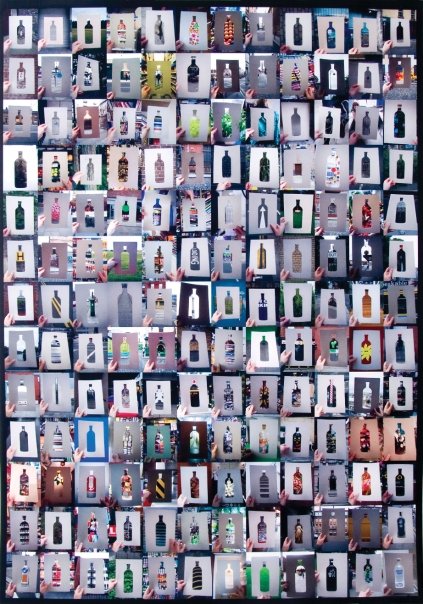 To see all 16 works of ABSOLUT ORIGINAL collection please go to в Facebook.com.