In 2010 the Coca-Cola company will launch a new 90-calorie slim can for those US consumers who want to have a better control of their diet.
The new can will be smaller than a standard 12-ounce can which has 140 calories.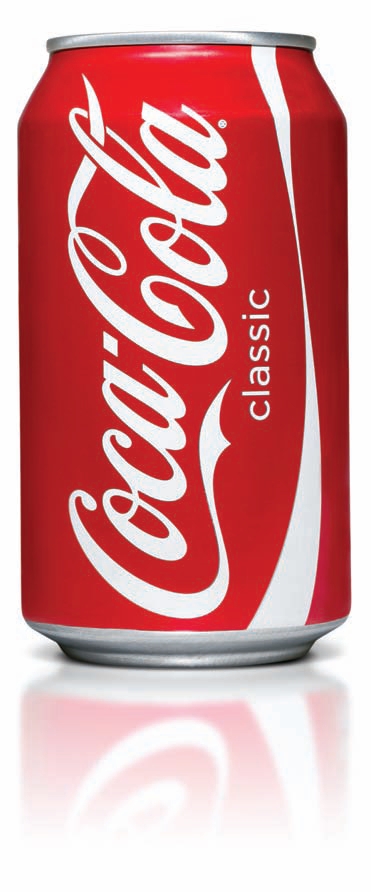 In addition, Coca-Cola announced last week the intention to put information about calories on the packages of almost all of its global products by the end of 2011.
Trying to reduce obesity in USA, Coca-Cola also works with retailers and manufactures of food and beverage products in the Healthy Weight Commitment Foundation. This group includes PepsiCo, General Mills, Nestle USA, ConAgra and others.
«We recognize that the world is changing and that increasingly, Americans are realizing the importance of living an active, balanced and healthy lifestyle. As a beverage industry leader, Coca-Cola is proud to do our part to help make it easier for people to achieve their goals,» said Sandy Douglas, president of Coca-Cola North America and treasurer of the Healthy Weight Commitment Foundation.
The announcement of a new can isn't the first Coca-Cola's initiative of that kind. In September 2008 the company reduced the weight of its cans by 5% to support the sustainability.
via ajc.com