The international food company Kraft Foods invests $50 million in the new biscuit factory in Russia.
The new facility located in the town of Sobinka in the Vladimir region will employ 600 people. They will be making biscuits Bolshevik and Yubileynoe and also cakes Prichuda.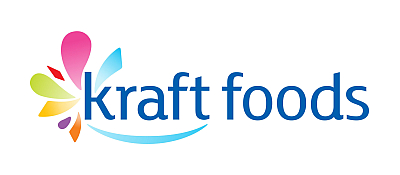 In addition, Kraft Foods Foundation is expanding the «Health 4 Schools» program with a $1.3 million grant to CAF Russia.
«Hunger and malnutrition are the greatest threats to health and well-being around the world. Thanks to CAF Russia, «Health 4 Schools» will teach thousands of children about eating right, cooking healthy meals and keeping active. And the program involves parents and schools, so entire communities get educated,» said Nicole Robinson, Vice President, Kraft Foods Foundation.
via Kraft Foods