Coca-Cola Europe and Powerade — the official sports drink of Team GB at the Olympics — are running the on-pack promotion activity in the UK market from October through November. British consumers are offered to win the one of 50 000 iPod shuffles and a free download of the special «sport» app called Powerade Pulse.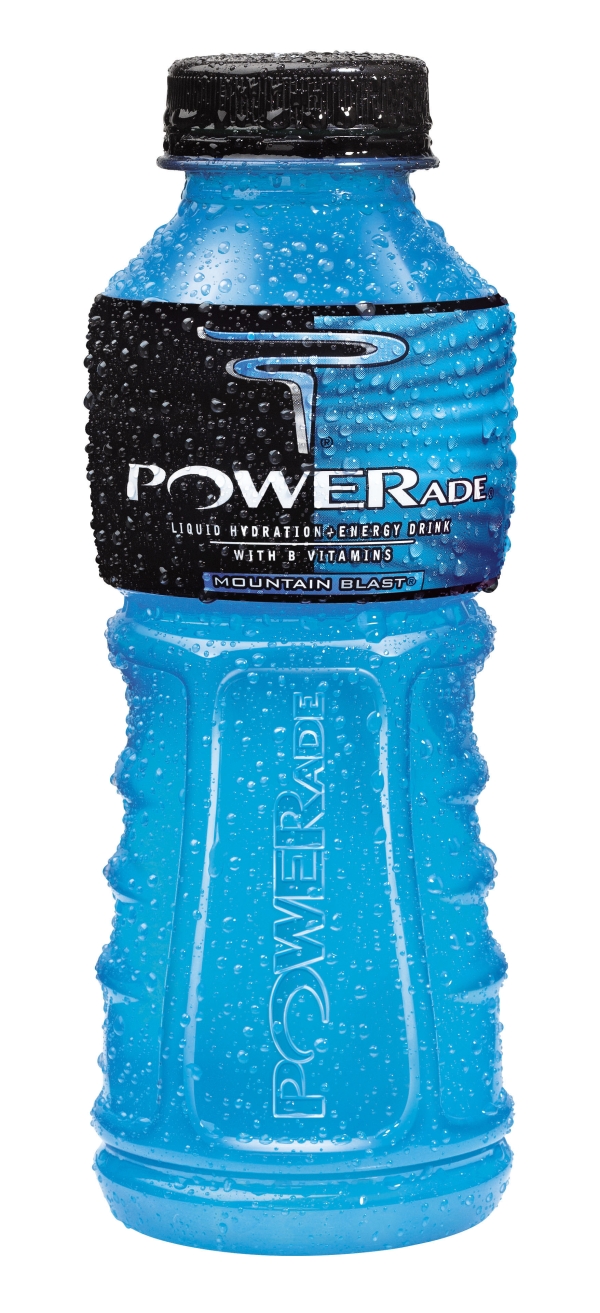 To support this drive Powerade also launched the integrated marketing campaign which includes poster advertising and digital promotion and other activities for attracting consumers to the brand's website.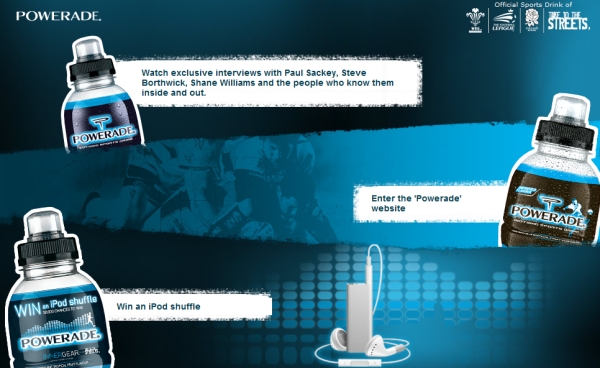 «As the official sports drink of Team GB this promotion is a perfect fit for the 'Powerade' brand. 'Powerade' knows that the right music can help power your performance, so winning a free iPod Shuffle and downloadable 'Powerade PulseTM'   training tool will encourage consumers to put their running shoes on and get exercising. With this great prize on offer, awareness of the brand is set to rise and retailers should expect to see increased demand in-store. With previous campaigns as a benchmark for success we expect to see significant uplift in 'Powerade' sales throughout the campaign,» said Selena Taylor, Trade Communications Manager at Coca-Cola Europe.
via Coca-Cola