There is no status quo and brands need to embrace this mindset. Rather than worrying about an uncertain future, brands should accept the challenge and not be afraid to invest in bold and brave design.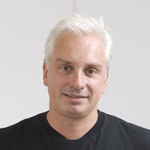 We are already seeing a new breed of challenger brands breaking traditional aesthetic and behavioural boundaries to create synaesthesia — the blending of the senses- type experiences – as a way of standing out and defining their difference. And, the idea or theory of one form of sensory stimulation blending with, or suggesting, another offers exciting new creative territories.
London design duo Boudicca launched a paint as their first perfume – staying true to their inspiration, and namesake, Queen Boudicca who marked warriors with a blue wode dye before battle. The blue spray may disappear minutes after spraying but it's lasting effect may be to change what we expect from a perfume by bringing sight, not just scent, into the equation.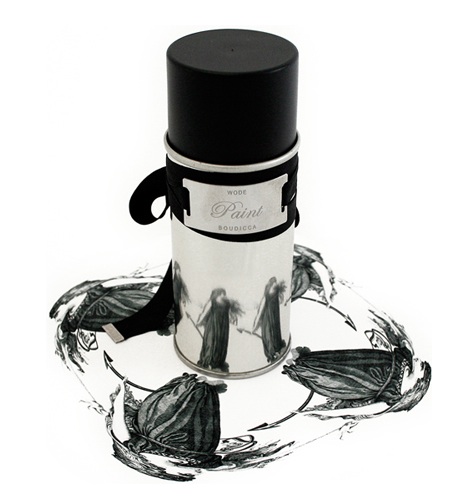 'Wode' is a new expression of an old composition, with a unique and ancient heritage but presented in one of the most contemporary and efficient dispensers. But it is not just any old spray can. The revolutionary packaging is also attempting to change not just what we expect from a fragrance but – more significantly – what we expect from a luxury fragrance. The packaging is a monochrome, pictorially finished work of art with subtle ribbon detailing – a desirable and perfectly designed representation of premium luxury cues and new luxury values founded on visibility and inclusivity.
But, I would issue a cautionary note. Move your brands and mix your mediums if you want to but just make sure that your product and packaging is not sending out a mixed message about who and what you are – and what you want to become. Blur the boundaries but be careful not to blindside your consumer.
By Jonathan Ford, Creative Partner Pearlfisher
Please visit our Expert Board for more details