Russian Standard Vodka and Rémy Cointreau Global Travel Retail announced the new international distribution agreement. It is multi-year and covers duty free channels.
By the terms of the agreement, Rémy Cointreau GTR becomes a marketing and commercial partner of Russian Standard Vodka in the global duty free sector.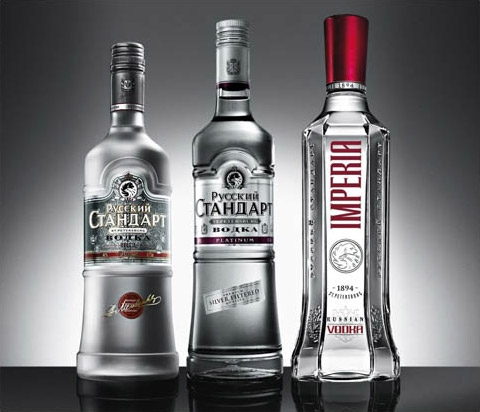 "Duty free is an important sector in Russian Standard Vodka's global expansion, and we have ambitious plans for our growth in the duty free channel. Rémy Cointreau and Russian Standard are long-time partners through our existing distribution relationship in Russia and in several European markets, and we are certain that Rémy Cointreau will succeed with our brands around the duty free sector,» said Chris Lucas, CEO of Russian Standard Vodka International.
«Rémy Cointreau is excited to work with Russia's leading premium vodka. Russian Standard's rapid international growth is truly impressive, and the brand will benefit from our resources, organisation, logistics and business relationships with duty free accounts,» said Peter Sant, Rémy Cointreau Global Travel Retail Managing Director.
The new agreement doesn't include duty free channels in Russia, CIS countries, Southeast Asia, Australia, New Zealand, UAE, Oman, Seychelles and Maldives.