Using the popular trend of celebrity marketing, one of the biggest direct sellers of cosmetics and perfumes, Avon, has signed a deal of partnership with a hip-hop singer of the Black Eyed Peas, the 34-yeal old Stacy Ferguson, widely known as Fergie.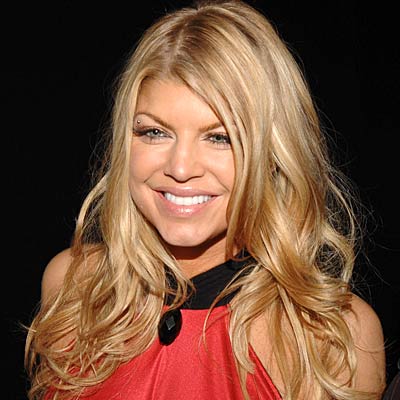 The new perfume will debute in US late fall next year — that is all available information for the moment.
Let's admit that Avon's list of celebrities who have 'their own' fragrance lines is rather wide. It includes Reese Witherspoon, Patrick and Jillian Dempsey, Courteney Cox, Derek Jeter, Jennifer Hudson, and Salma Hayek. Among fashion designers Cynthia Rowley, Christian Lacroix and Emanuel Ungaro were noticed in collaboration with the brand.
Having dealt with Fergie, Avon is to communicate with the younger consumer audience — hip-hop enthusiasts.