While SMM services become more and more powerful tools of brand promotion,  companies recognize Twitter as an essential channel for communication with customers in a the real-time web environment.
A new company, founded in 2008 in San Francisco has come to «help brands gain success» in Twitter. It is titled CoTweet Inc., and it offers a spesial program — CoTweet Enterprise Innovators Program — which includes exclusive Enterprise Edition product features and services that help companies manage their brands on Twitter.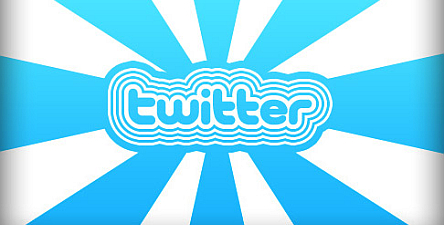 The program is available to customers for a fee ($1500 per month), demonstrating one of the first examples of a Twitter ecosystem application to generate revenue.
Now CoTweet works with companies such as Coca-Cola, Dell, Ford, JetBlue, McDonald's, Microsoft, Pepsi, Sprint, Starbucks, the City of San Francisco/311, Southwest Airlines, Twitter and Whole Foods.
CoTweet's Enterprise Innovators Program offers companies a set of uniquely-tailored business tools that include:
* Reach analytics – provides visibility into the true reach of Twitter messages and click-through rates on embedded links
* Engagement analytics — reports on inbound and outbound message types (DM, @replies, @mentions), response rates and times, most active users
* Influence analytics — measures the social media influence of brands and users, including those most influential in specific industries and topics; provided through partnership with Klout.
* Extended customer conversation history – a lifetime archive of customer interactions
* Priority updates – faster access to Twitter updates
* Dedicated account management – a single point of contact providing account analysis and priority product support and training
"Businesses have different requirements than consumers when it comes to social media engagement," said Jesse Engle, CEO of CoTweet. "Companies must monitor their brands, provide customer service and measure the impact of outbound marketing. Team collaboration is key. CoTweet is the only tool that's focused exclusively on the needs of enterprises, from grocers to bankers, and everyone in between."

For more information on the CoTweet Enterprise Innovator Program visit: http://CoTweet.com/eip. The CoTweet public beta remains free for consumers and enterprises.