Heinz is going to spend more money on its marketing campaigns over the next few months to attract new shoppers and please consumers loyal to its products. The giant food company's profits rose to $2.67 billion (2.5%) in the last quarter, and the giant believes it's high time to adopt new approaches for gaining more popularity among customers, looking for discounts and bargains.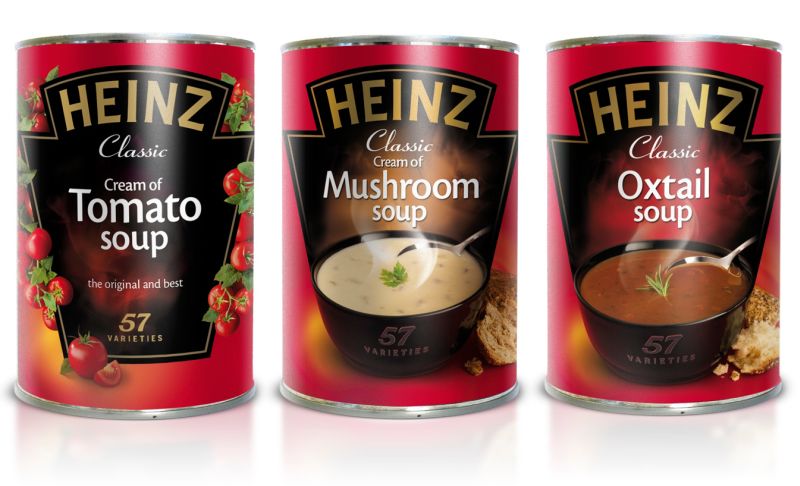 The company is going to spend 25-30% more in the second half of the fiscal year, and in four years the expenditures set for these purposes will comprise $130 million. Over this period the marketing investments will be greatly increased particularly in North America and Europe.
«Even though the global recession appears to be abating, there's no question that consumer and customers remain intensely focused on value which they are more often defining as price,» comments Bill Johnson, chairman/CEO of Heinz. The new approach is going to be based around the company's Consumer Value Programme scheme involving «selective price point adjustments that are more attractive to cost conscious consumers, targeted media, increased point of purchase and in store marketing, and increased new product activity,» noted Johnson.