Last May the world's well-established street wear brand adidas Originals launched in Germany the new innovative project for those fans who really want to expresse creativity and individuality — mi Originals.
This new option offers customization opportunity — consumers have a chance to design their own individual pair of sneakers and thereby choose between 5 of the most iconic footwear models:  Superstar, ZX700, Stan Smith, Gazelle, Forum lo.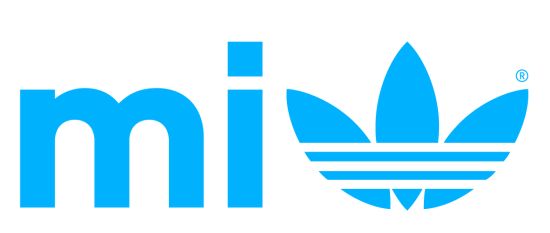 Embedded into the Atelier retail concepts successfully launched in Berlin and New York at the beginning of 2008, mi Originals will spread more and more and will be implemented into Originals stores and selected Sport Performance stores worldwide.
In Berlin, New York, Zurich, Amsterdam, Beijing and from November — in Moscow as well — the new service of custom-designed shoes with mi Originals became available.