Starbucks is plotting to expand the brand's presence in China and open thousands of outlets in the Celestial Empire. The 2009 sales in the huge country more than doubled the company's earnings in 2008, and that's a very good sign. As for now the coffee brand has only 306 stores in mainland China, but this number is going to grow.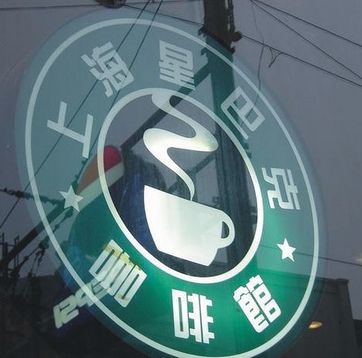 As a result of the expansion China is believed to become the second home market for Starbucks after U.S. The American market is weak now, as the recession reduced consumer spending, so promoting the brand in the new areas seems to be the only solution in the tough economical situation. There is no deadline in the new marketing program, Starbucks are eager to go on opening new horizons until the company becomes No.1 in coffee retailer around the world.
The coffee company is primarily aimed at young consumers, who are always open to new products. "Coffee represents change, it represents a new lifestyle for the young people, our core customers are all very young," Wang Jinlong, chairman of Greater China for Starbucks.