Sports and Adidas always go together. From time to time the brand asks the star athletes to tell about how their lives and career fit into the company's products. The latest spot from the line,  "Lesson in Style", was made with the help of Boston Celtics power forward Kevin Garnett and Chicago Bulls point guard Derrick Rose, who did the voiceover.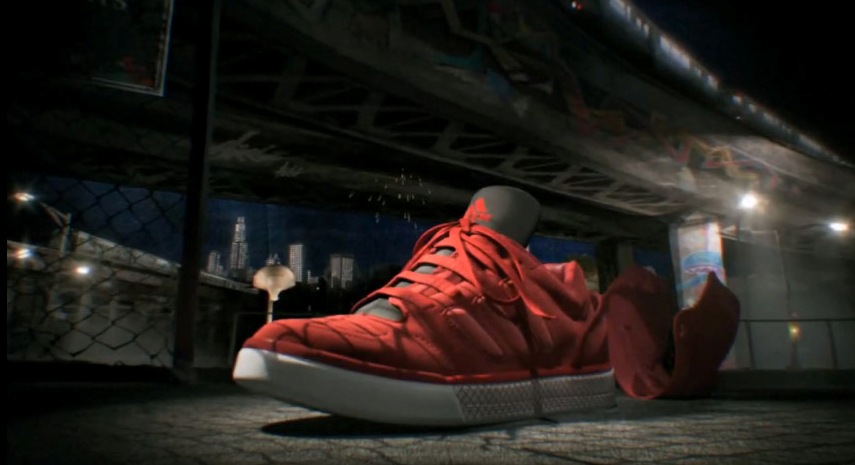 One of the sportsmen, Rose, was named Chicago's sexiest athlete and his photos will appear in the January 2010 issue of GQ.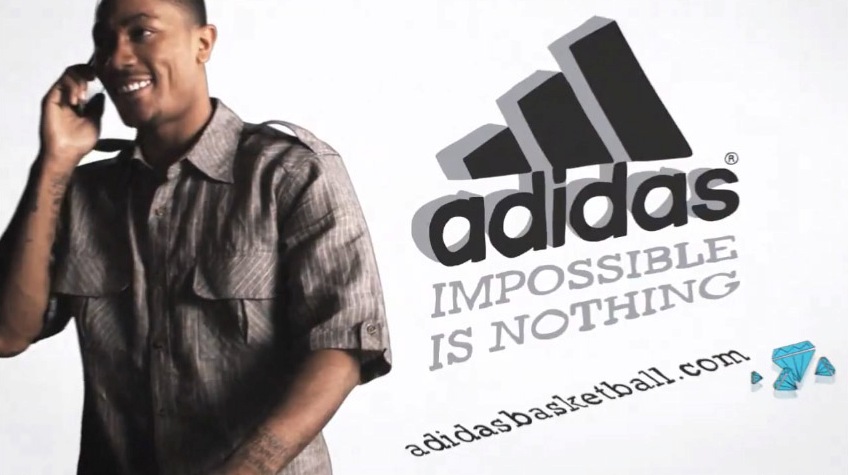 Now, a few words about the plot: the 60-second animated Adidas commercial has Garnett and Rose talking on the phone about how they have worn and stay loyal to their shoes. "Truth is, I like anything that matches my ring,» says Garnett. The idea and its implementation were provided by 180LA agency.