The world-known Scotch whisky brand Ballantine's commissioned the international artist Julian Beever, who creates unbelievable pavement pictures, to make a drawing within the Ballantine's «Leave an Impression» campaign. The work for England was finished last Friday (December 18) and will be displayed until Christmas at Hearthrow airport in London.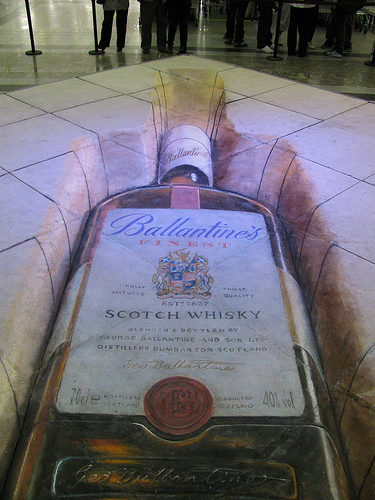 There is also a digital network that is showing the development of the work from its initial stages through to the final. Travellers at the airport also have a chance to win a gift and sample the Ballantine's range.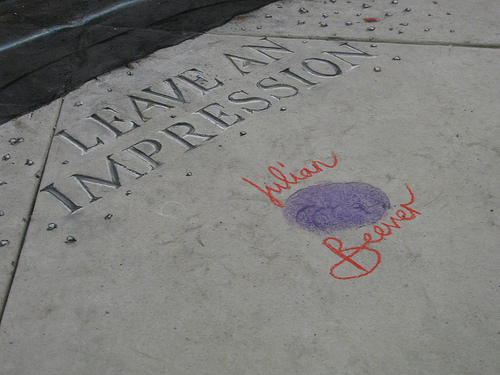 Before the art-and-whiskey Street Impression was launched in London, the Ballantine's campaign hit Uruguay outside a shopping mall in Montevideo, and came to Chile two month before today, in October.
Watch the video of how it was in Uruguay.