Gatorade is planning to undergo another rebranding and spend about $30 million on its product and packaging development. Previously the PepsiCo's brand has already updated its name by shortening it — now there is just "G" instead of "Gatorade". Now the company wants to introduce «G Series» and is giving a facelift to its major product lines.
The brand is going to extend its portfolio with a new product called Prime, which is made specifically for the pre-exercise consumption and contains carbohydrates, sodium and potassium. The drink will be sold in 4-ounce pouches and in three flavours. Another product, Recover, should be drunk after working out as it has 16 grams of whey protein. The beverage will be made in three flavours and will be available in 16.9-ounce bottles.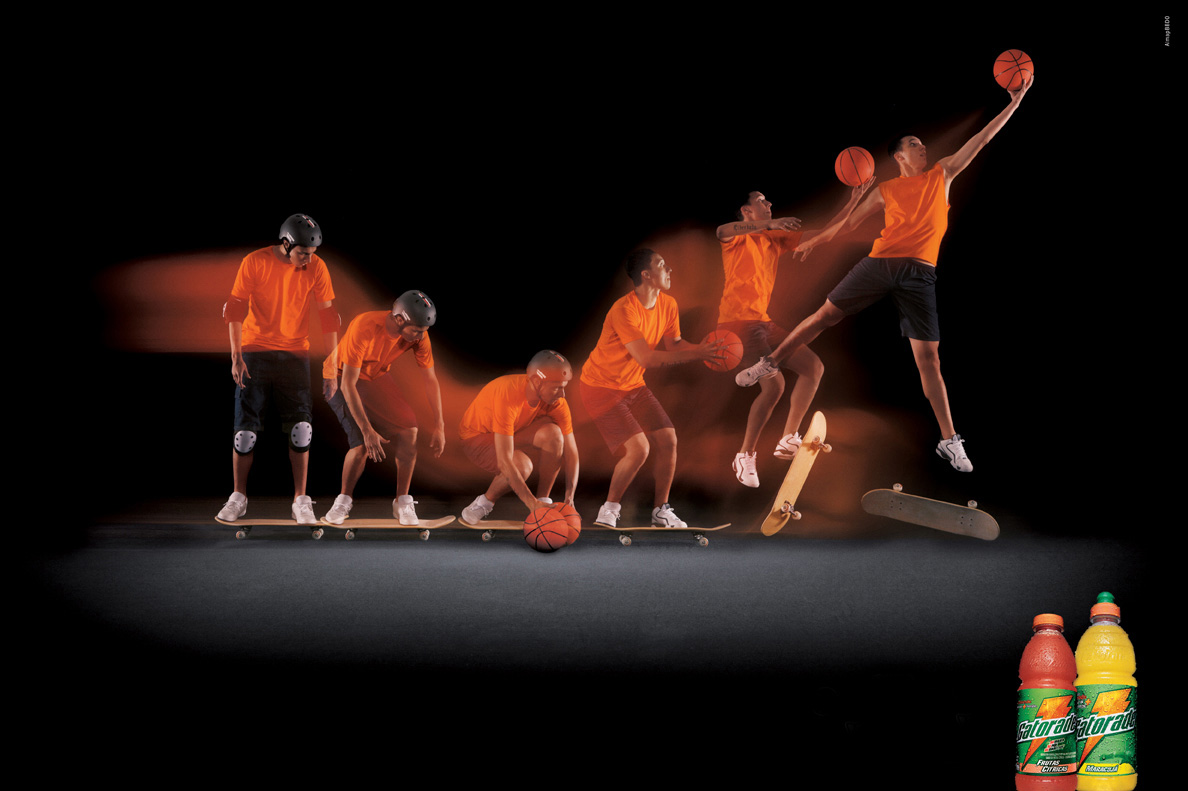 «The whole sport-drink category was invented by Gatorade. The time has come for us to get back to meaningful innovation for the category,» said Massimo d'Amore, CEO of PepsiCo's Americas Beverages group. «For too long [the category] has relied on flavor extensions. It's time to really reset the clock, and that's what we're trying to do in 2010.»
The redesign campaign will also touch the core Thirst Quencher and G2 lines, but the changes won't be dramatic at all, just a little improvement. Mr. d'Amore noted that the new packaging would become «more functional.» The graphics-to- be-introduced will feature a low-calorie message for the G2 brand in a more prominent and catching way, and the number of its calories will be reduced from 25 to 20 (per 8-ounce serving).