The world's leading producer of sportswear Nike and Fluff Magazine from the Netherlands have come out with a photo-project featuring the company's SB (skateboarding) line of speakers. Together they approached photographer Marcel Veldman with a request to create a series of bright and vivid shots.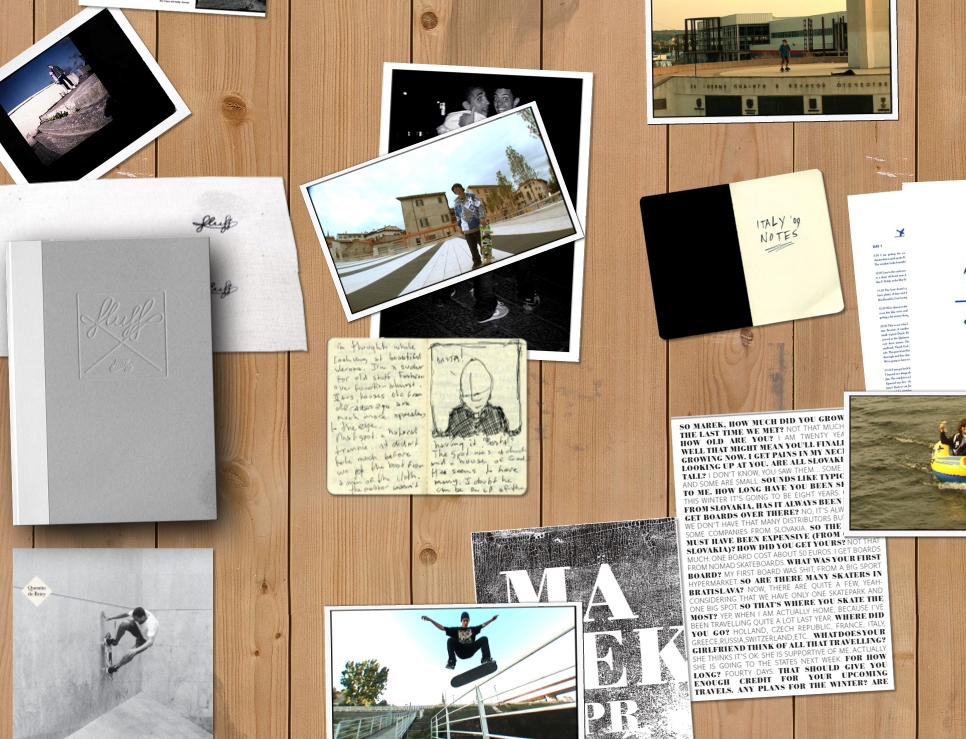 The artist was commissioned to fulfil this difficult task, and certainly did his job perfectly, despite he was the only one with the camera and had no colleagues helping him on the project. A documentary book of 600 pages with photos of 117 riders chronicling this great 19 tours in various counties is available to buy now, since December 12 (that's the release date for Barcelona, Spain), at a number of European stores.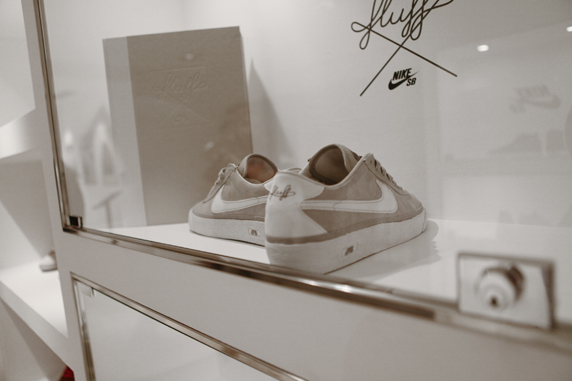 The brand has also launched a website www.fluff-sb.com, featuring photos and videos related to the campaign. The presentation of the book will come along with launching of the new model from the line — Nike SB Bruin made of clean grey suede with a nice white leather Swoosh.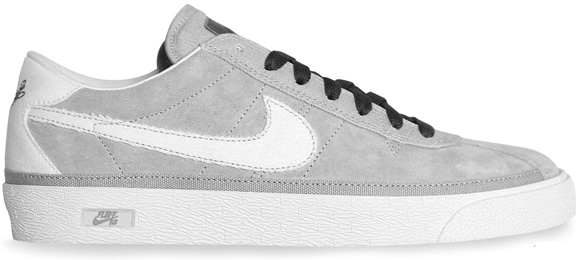 To know more about the magazine, visit Fluff's facebook page, and to know more about Nike's SB line, you can jump to its official website.