Diesel's 55DSL and Coca-Cola Zero encouraged Japanese designers to create new looks for the limited edition of the contour bottles, dedicated to the XV Anniversary of the brand. There were more than 600 entries, but only 15 designs appeared on the bottles.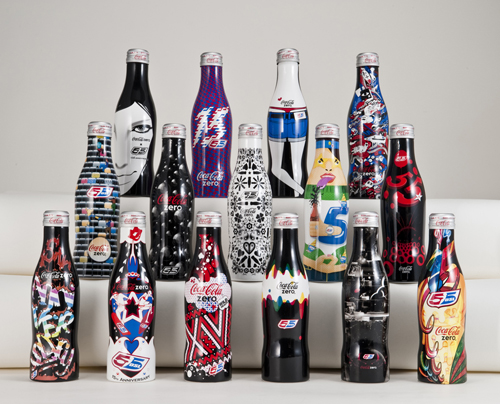 The soft drink and the clothes brands inspired the Asian creators to make bright works and submit them during 2 months (June, 1 — July, 31). The jury selected only 15 art fantasies, and now they can be viewed on the contest website page. One of the designs was used for a commemorative T-shirt and deck and applied for a bottle "outfit" as well.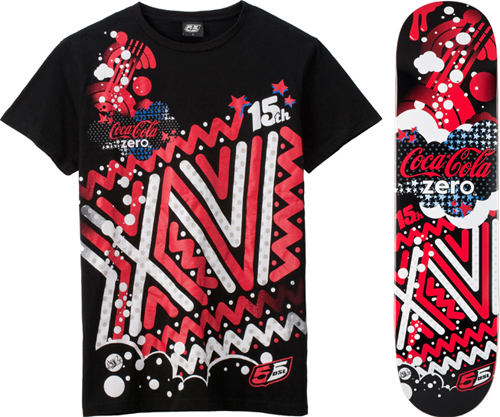 The bottles as well the as the desk and the tee can be bought at the 55DSL Japan Stores in Tokyo, Shibuya Parco, American Village, Hep Five, Kobe, Fukuoka and Nagoya.