The global giant Unilever is driving its new line of Dove cleansing products for male to the Super Bowl sport event. The producer hasn't been present in the advertising segment of the Game since 2006, but now it wants to return withDove Men+Care line.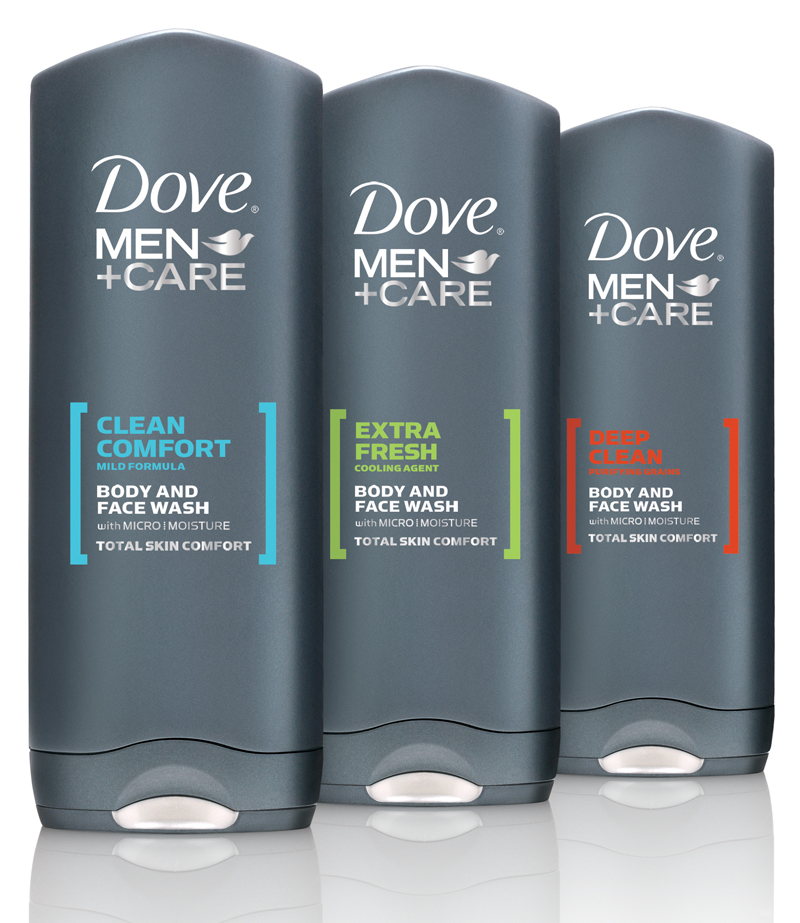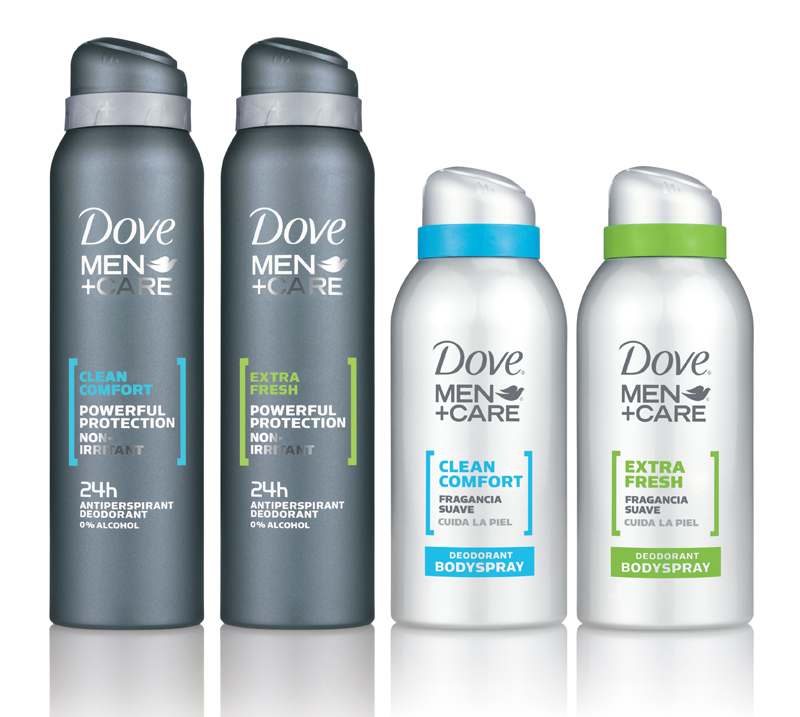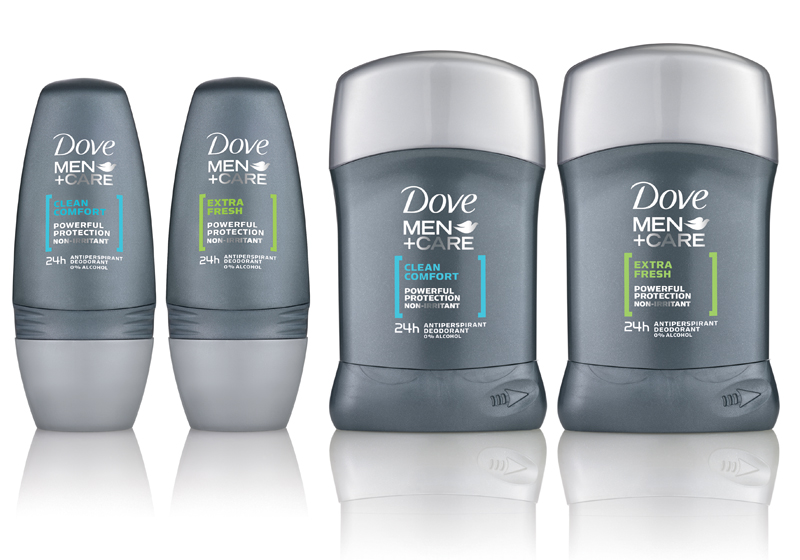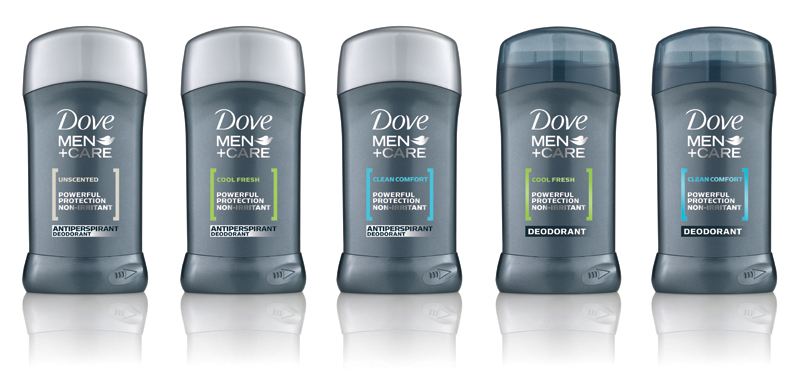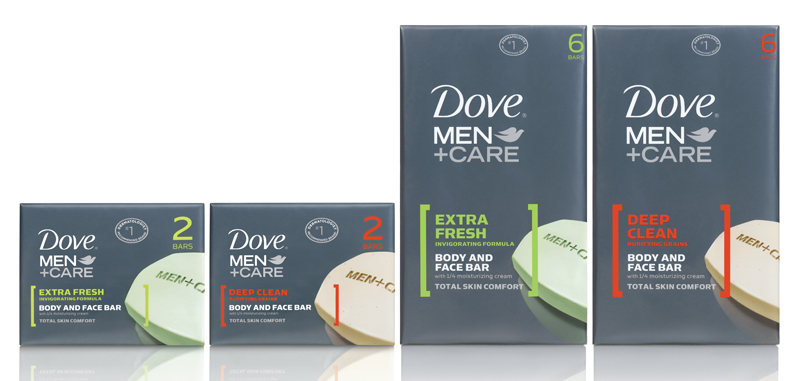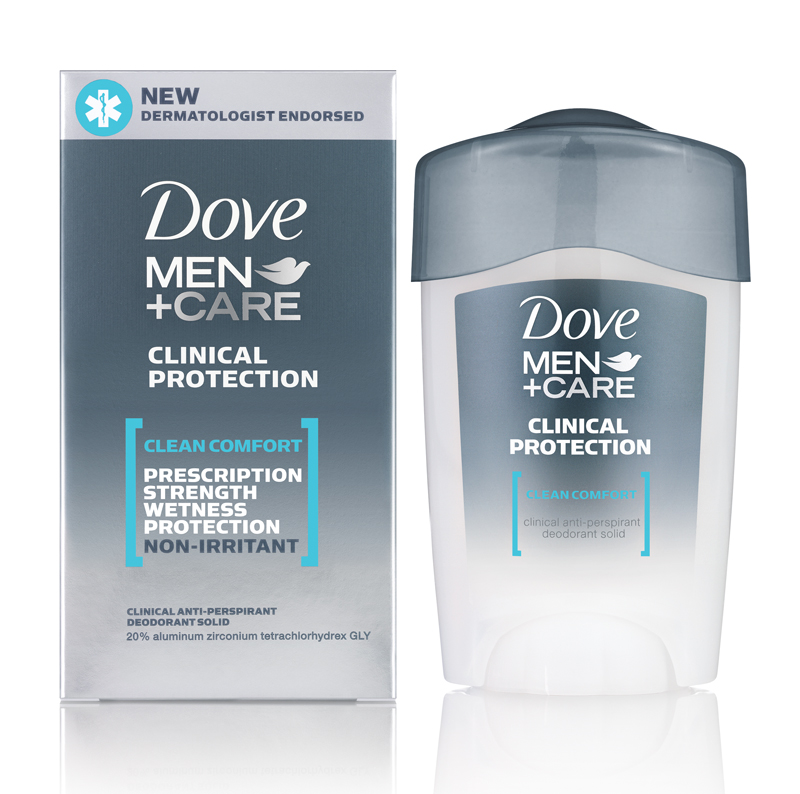 The products of the Men+Care line appeared in stores last week and have a good chance to become as popular as the offerings for women, which were the key lines of the brand's portfolio. The new additions are aimed at «men who are comfortable in their own skin», and who prefer the tested and proven soft products from Dove to cleansing products that can dry their skin and make it sore.
The advertising campaign is devised by WPP Group's Ogilvy & Mather. You can watch the French spot featuring the new brand. According to AdAge, the videos and other promo materials for the Super Bowl are kept secret as for now.