The British market will witness the large-scale Who Wants to be a Football Millionaire campaign devised by Heineken, which will be running in 13,000 pub and clubs before the FIFA World Cup in June and will involve five biggest brands of the beer producer. The consumers, who adore football, will be given a chance to win £1m in October.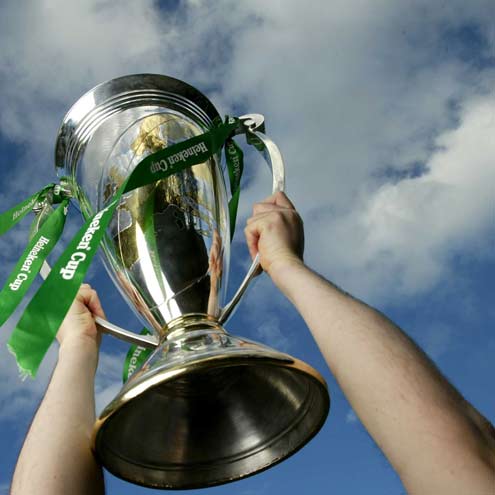 "We are genuinely excited by the potential of this unique promotion," mentioned Darryl Hinksman, Head of On Trade Customer Marketing at Heineken. "It will harness the power of our biggest beer and cider brands in an activity that will drive customer footfall and fuel significant incremental sales over the important summer trading period."
Those who will buy a pint of either Strongbow, Kronenbourg, Foster's John Smith's, or Bulmers, will get a two part gamecard, which will provide them with a chance to win one of small prizes or be invited to the Who Wants to be a Millionaire show and try to get the grand prize in the fall. The promotional material like posters, video commercials and other things of the kind will feature Chris Tarrant, the host of the quiz show.