Nike has launched its new iPhone application called 'True City' with the tagline 'Making the hidden visible.' It provides the sportswear  fans with a unique insight into six European cities. The insider team, sharing their most interesting finding with the public, creates super great content for guests as well as for residents of the megalopolises.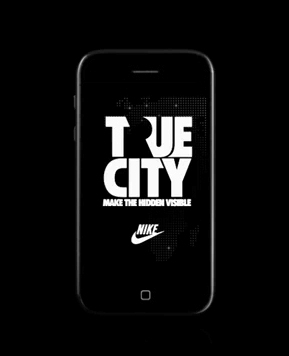 The local tastemakers, made up of three civilians, tell the iPhone app users what's going around in their native city. If you think that your information will be useful, feel free to contribute — any one who knows interesting places and leads an active life, being at the forefront of things happenings, can become the third part of the team.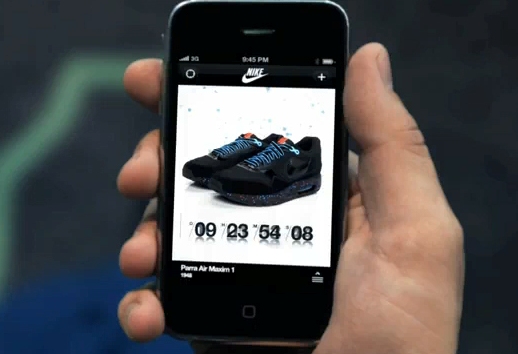 The steaming updates can be shared via Facebook. Be the most popular poster and joing the people who create a powerful combination of premium, geo-tagged content enhanced with the latest iPhone technologies.