Giorgio Armani and Reebok International have announced their collaboration, which is set to result in a new great collection. The set of items, the EA7/Reebok collection, is combining active style with sport and technology. It will be sold through Emporio Armani boutiques, certain Reebok concept stores and preferred retailers worldwide, starting in July 2010.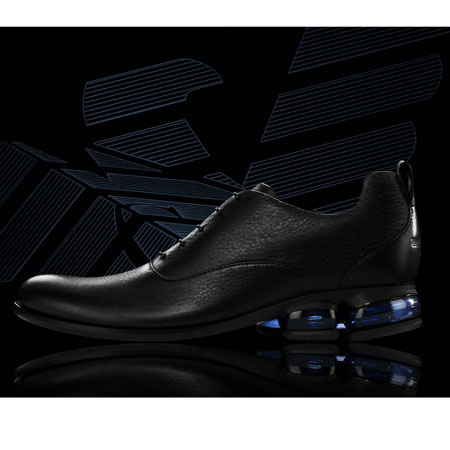 The parties are going to keep together for many years and create activewear labels with sporty and sexy lines, enhanced with Reeboks innovation and technologies. The sportswear is getting a more and more dominating part of the modern wardrobe, Giorgio Armani says.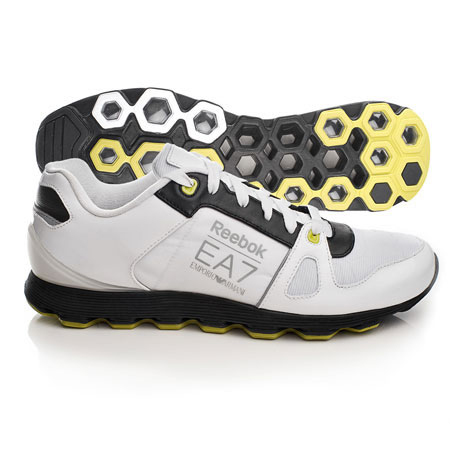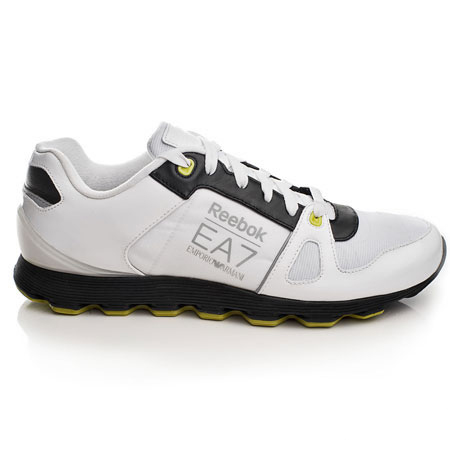 «I wanted to offer my customers the possibility of wearing sports clothes that were stylish and
comfortable. My new alliance with Reebok is a natural consequence of this philosophy,» added the designer.