The Spring/Summer 2010 campaign of the Bally luxury brand is paying tribute to the historical heritage of Switzerland, the country where it was founded in 1851. The photo shoot by Swiss photographer Raymond Meier was made under the supervision of the Laird + Partners creative agency. The images feature German actor, director and producer Til Schweiger alongside supermodel Christy Turlington.
The close-up photographs with a detailed composition focus the viewer's attention on the exclusivene products made of high quality leather. The luxury items are placed against the snow-white Alps background, which accentuates the exquisiteness of Bally's style.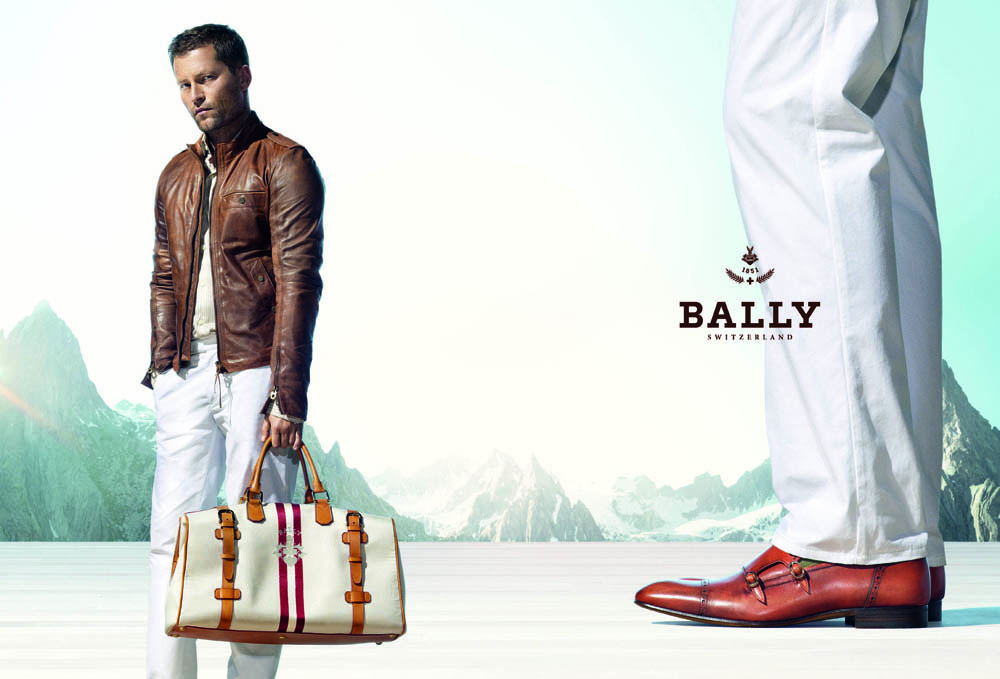 The brand has been in the top list on the global market of luxury lines for more than 150 years.