Carlsberg's Tuborg will become the flagship sponsor of the upcoming music festival Shockwaves NME Awards. The brand has taken the place of one of its rivals, Wells & Young's Red Stripe, which used to be the main sponsor of the event.
'The NME awards and Tuborg are a natural fit. The awards are the most sought after in British music, and Tuborg has become synonymous with the UK music scene,' noted Paul Davies, director of brands at Carlsberg.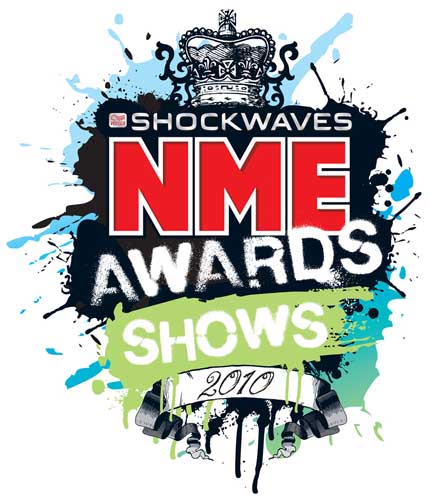 The agreement, which was signed between the beer company and the heads of the show, makes Tuborg the official beer of the ceremony as well as the sponsor of the nationwide Shockwaves NME Awards Tour and Shockwaves NME Awards Shows, which will be arranged before the key event on February 24. The name of the brand will appear in all advertizing materials of NME's promotional campaign.
"We are delighted to have signed up Tuborg as the official beer partner of the Shockwaves NME Awards and as sponsor of the Best Live Band award. The brand is a massive supporter of live music and we are looking forward to it being part of the biggest rock and roll event of the year," said Jonathan Boakes from the NME.