Diesel seems to be totally obsessed with sex. The new Spring/Summer 2010 campaign is the most controversial and provocative than ever. Chinese-Czech-American photographer Miko Lim created unbelievable shots featuring half-naked young people posing indecently in front of the camera. The name of the campaign is "SEX SELLS: but unfortunately we sell Jeans". Does Diesel really regrets about choosing clothes industry instead of pron?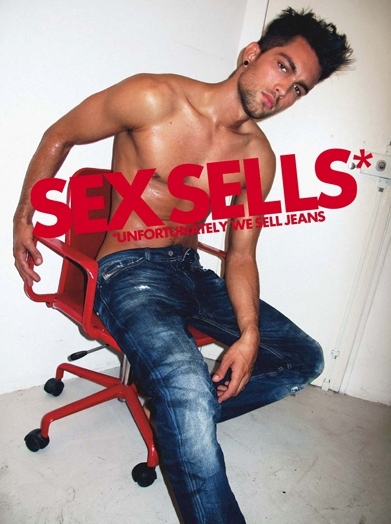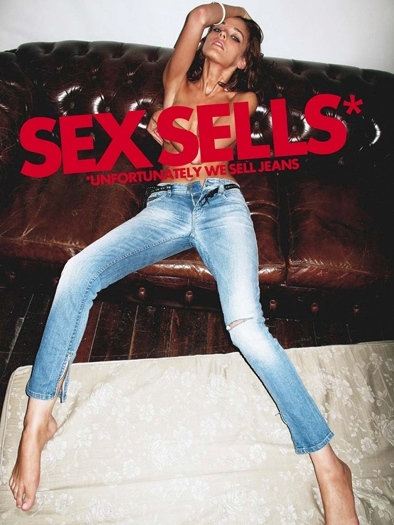 The prints feature lots of nice young ladies and guys, with Sam Way, Tobias Sorensen and Dan Cameron among them, who are obviously vexing moralists. At Diesel's website you can find a list of sexual positions, and after picking one from the list, you see a picture featuring make and female jeans practising it.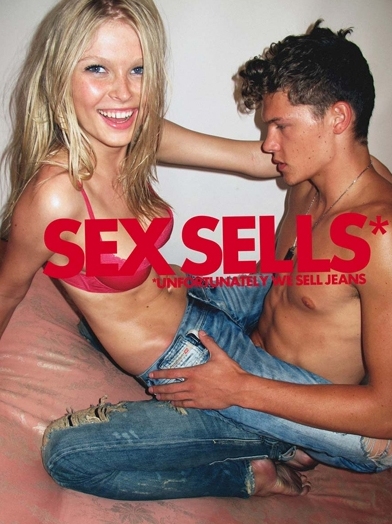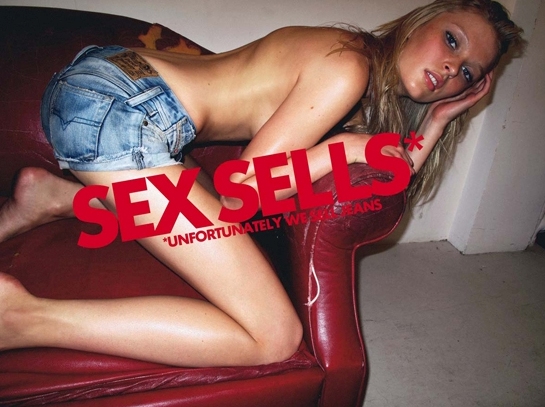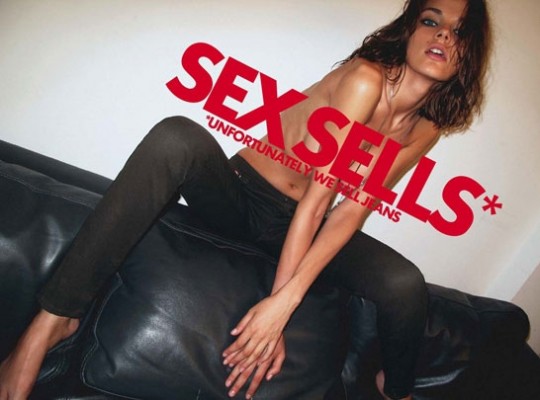 The campaign has been released alongside another bold project called "Be Stupid".