To commemorate the 75th anniversary of the repeal of prohibition and the 70th anniversary of the reopening of the distillery, the whiskey brand Jack Daniel's has launched an auction, where any person of drinking age can make a bid and get limited edition Jack Daniel's memorabilia. The auction is arranged at the www.jackdanielsauction.co.za, and you can make your bid with Daniel's Dollars.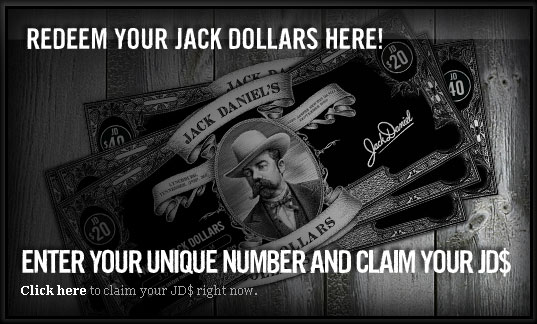 The site currency can be earned in simple and pleasurable ways via stepping into the Jack Daniel's Auction House, buying a drink at a promotion, buying a bottle, entering an online competition and completing a survey. On registration, the account will automatically be credited with 20 Jack Dollars, and this sum grows almost each day if the user is actively participating – updating the profile, logging in, visit promotional events, etc.
The bidders can get Jack Daniel's Single Barrel Poker Sets plus Table, JD Belt Buckle, JD Wallet, Range, T-shirts and a lot of other items. The auction is running until June 1, 2010.