Designers Fernando and Humberto Campana in cooperation with Lacoste created four limited-edition shirt designs, which are handmade in Brazil by the Coopa Roca Women's Co-operative. The idea of the initiative was to provide the woman of Rocinha (largest favela in Rio de Janeiro) a nice job with a safe and neat place to work, earn money and still have time to take care after their families.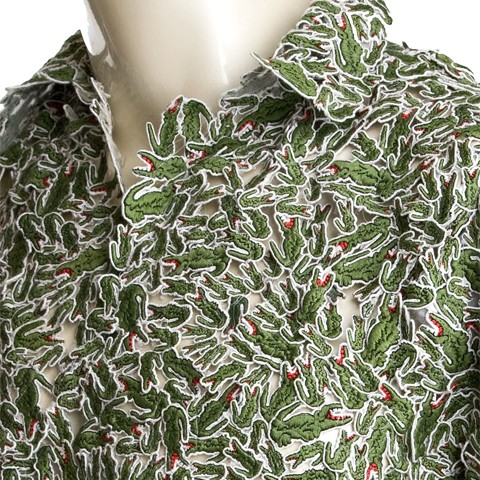 As for now the program has 150 members, and the number of workers is going to grow. The women who are working in the newly opened workshop are sewing tiny alligators on white shirts or sew the green iconic logos together. The price for the collection ranges from $1,900 — $7,500.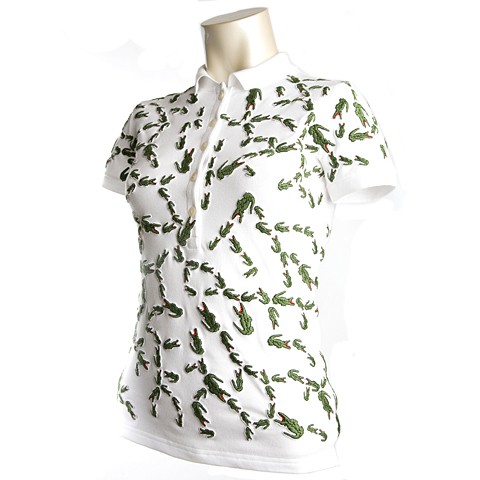 This initiative sets a positive example for areas with low income and shows global brands the way of how to help people in need by engaging them in work.